NR3632 2-tert-Butyl-6-(5-chloro-2H-benzotriazol-2-yl)-4-methylphenol (UV-326) (CAS No. 3896-11-5)
UV-326 (CAS: 3896-11-5) is a kind of light yellow powder with a chemical formula of C17H18N3OCl and a molecular weight of 315.80. Stanford Advanced Materials (SAM) offers high-quality UV-326 with competitive pricing.
Related products: UV Phosphor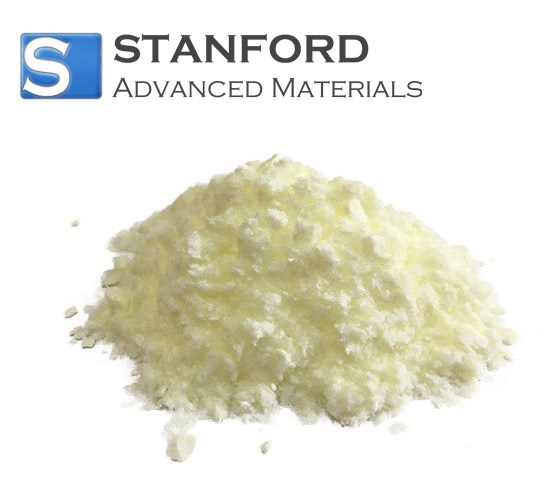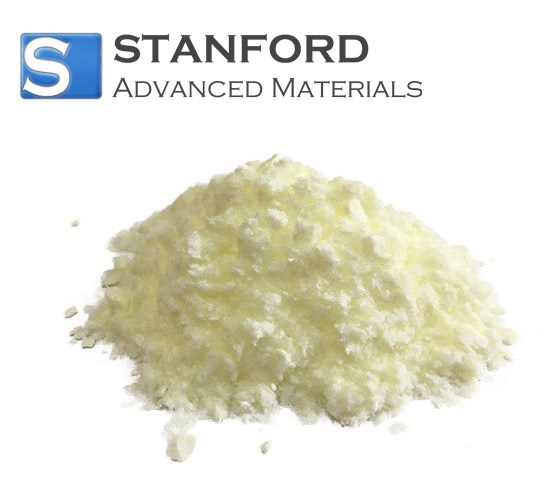 UV-326 Description
UV-326 2-tert-Butyl-6-(5-chloro-2H-benzotriazol-2-yl)-4-methylphenol (UV-326) is a benzotriazole-based UV absorber that can be used in the photostabilization of industrial materials. It can absorb harmful UV radiation for a wavelength of about 290 nm.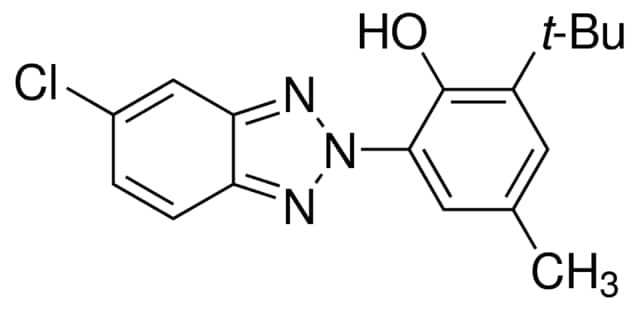 UV-326 Specification
| | |
| --- | --- |
| CAS Number | 3896-11-5 |
| Chemical Formula | C17H18N3OCl |
| Molecular Weight | 315.80 |
| Form | light yellow powder |
| Volatile Matter | ≤0.5% |
| Ash | ≤0.1% |
| Melting Point | 138℃ |
| Transmittance | 460nm≥93%, 500nm≥96% |
UV-326 Applications
It can be widely used in photosensitive materials such as color film, color film, color photographic paper and high molecular polymer, outer protective coating and many fields.
UV-326 Packaging
Our UV-326 is carefully handled during storage and transportation to preserve the quality of our product in its original condition.
GET A QUOTE
Please fill in your details and one of our material experts will get back to you within 24 hours. For more information, contact us via E-mail at sales@samaterials.com.
** Email address with your company's domain name is preferred. Otherwise, we may not be able to process your inquiry.