NR0916 Aluminum Nitride Substrates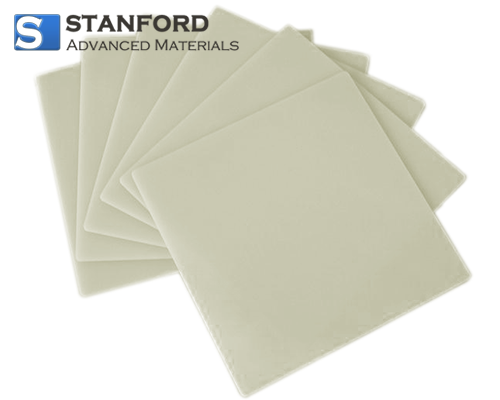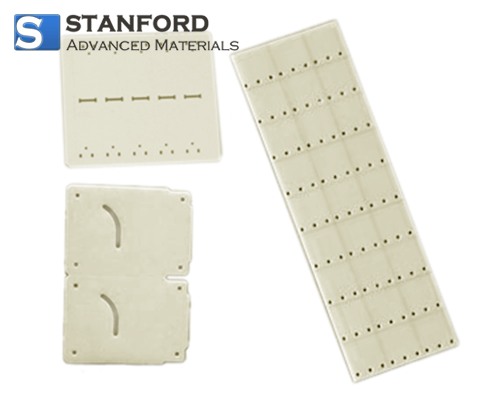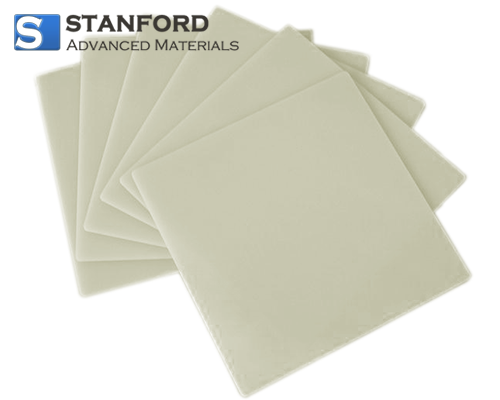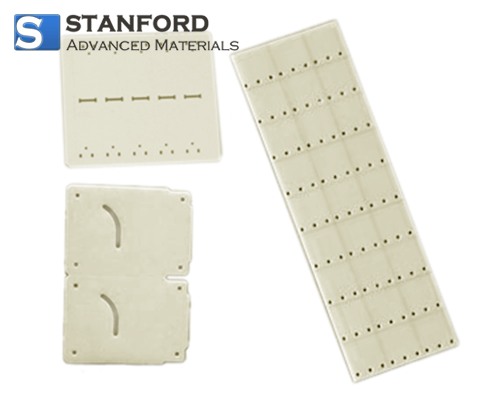 Aluminum Nitride Substrate Description
Aluminum nitride, AlN, is a light grey or white ceramic material which has a density of 3.26g/cm3.
Aluminum Nitride Substrate Application
Due to its high thermal conductivity and great electrical insulation, AlN was used in microelectronic industries.
Surface oxidization happened in the air even for room temperature, however, the aluminum oxide layer can protect the material up to 1370 C. Metallization methods are available to allow aluminum nitride to be used in electronics applications similar to those of alumina and beryllium oxide.
The hardness of aluminum nitride ceramic is even higher than alumina, the traditional technical ceramic, making it an ideal material for applications that require good wear resistance.
Advantage of AlN Ceramic
* Very high thermal conductivity (> 170 W/mK)
* High electrical insulation capacity (>1.1012Ωcm)
* Strength according to the double ring method >320 MPa (biaxial strength)
* Low thermal expansion 4 to 6x10-6K-1(between 20 and 1000°C)
* Good metallization capacity
GET A QUOTE
Please fill in your details and one of our material experts will get back to you within 24 hours. For more information, contact us via E-mail at sales@samaterials.com.
** Email address with your company's domain name is preferred. Otherwise, we may not be able to process your inquiry.