PBN0953 PBN/PG Composite Heating Elements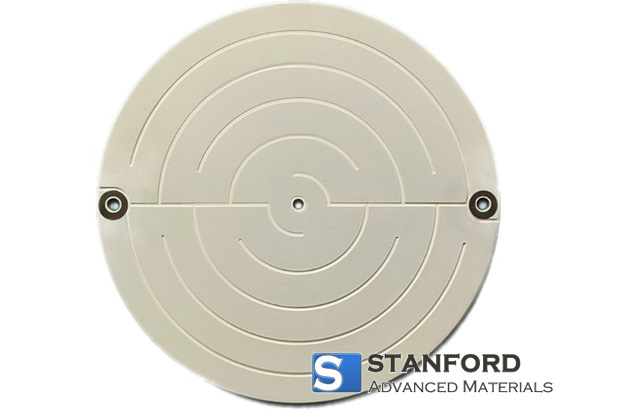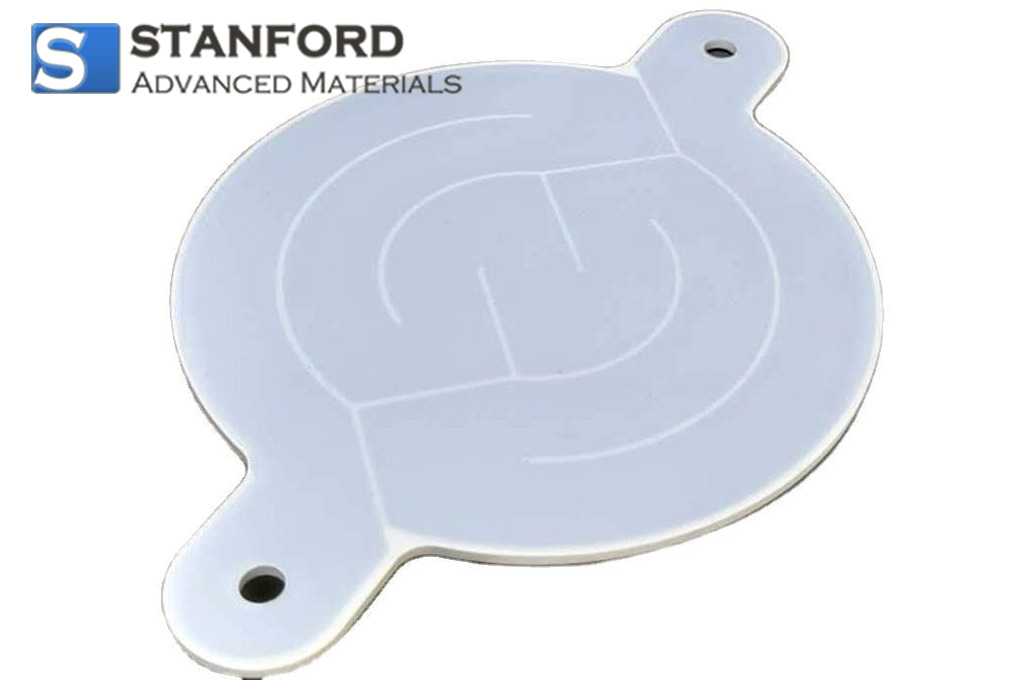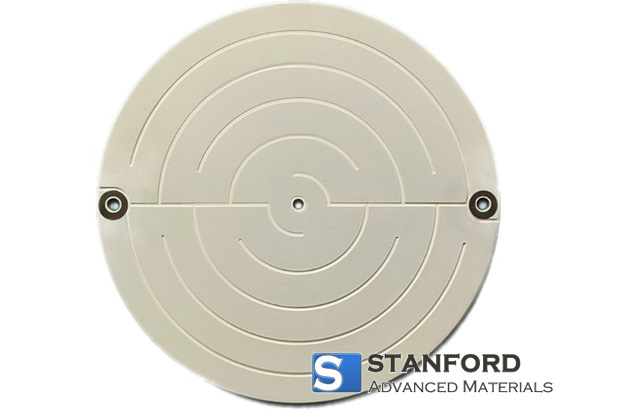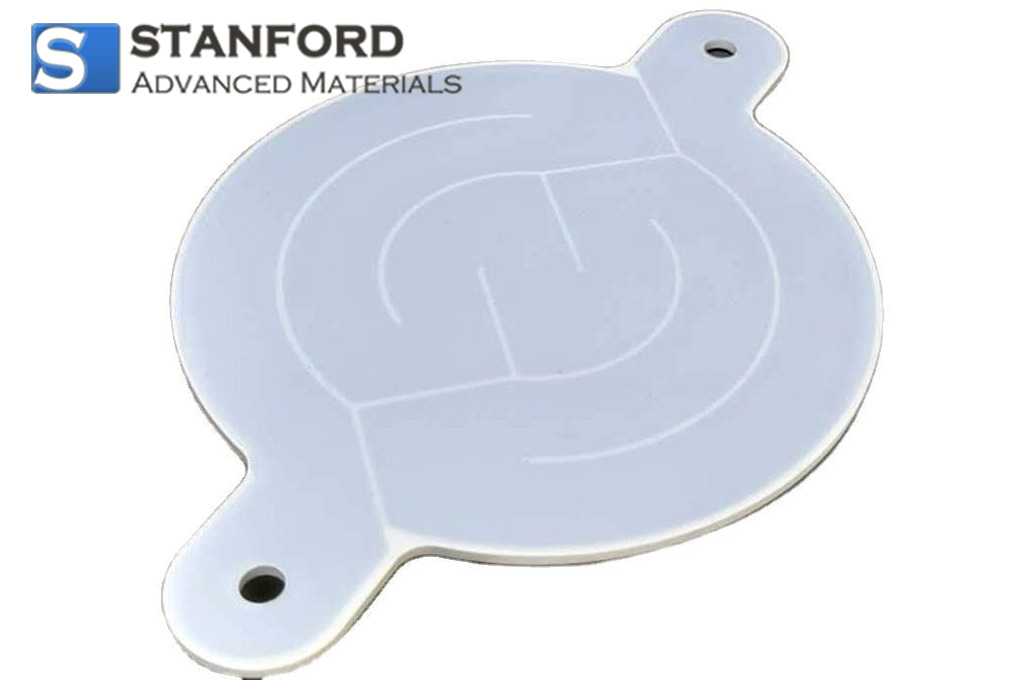 PBN/PG Composite Heating Elements Description
Pyrolytic Boron Nitride is used as the substrate for the PBN heating element. Pyrolytic Graphite(PG) is placed on the surface of PBN plates by the CVD method as a conductor and heater. Depending on the different requirements of applications, the PG heating element could be covered by PBN again or just stay open.
As both PG and PBN are extremely pure (99.99% or even higher) and very stable in a vacuum or inert atmosphere, the PBN/PG Composite Heating Elements could be very durable and keep the chamber clean. It could be heated to 1600℃ in a very short time without the emission of any gas component. It also has good resistance to acid and alkali. These heating elements are ideal products for the semiconductor industry and applications that require high temperature, high vacuum, and high purity.
PBN/PG Composite Heating Elements Specifications
| | |
| --- | --- |
| Diameter: | 0.5"~4", or customized |
| Bulk Density | 2.0-2.19g/cm3 |
| Max. Working Temperature (vacuum) | 2400℃ |
| Volume Resistivity (Ω·cm) | 3.11*1011 |
| Flexural Strength (Mpa) | 243.63 |
| Thermal Conductivity (W/M·k) | 43-60 |
Customized Service:
Shape

Wafer

Rectangle

Tube

Size (mm)

φ380 MAX

1.0-2.5

265*265 MAX

1.0-2.5

φ265 MAX

400 MAX Length

Sample
PBN/PG Composite Heating Elements Applications
Semiconductor substrate heater (in the fields of MBE, MOCVD, sputter coating, CVC, etc.)
Superconductor substrate heating.
Electron microscope sample heating.
Metal evaporation heating.
PBN/PG Composite Heating Elements Packaging
Our PBN/PG Composite Heating Elements are carefully handled during storage and transportation to preserve the quality of our product in its original condition.
25Kg/Bag
GET A QUOTE
Please fill in your details and one of our material experts will get back to you within 24 hours. For more information, contact us via E-mail at sales@samaterials.com.
** Email address with your company's domain name is preferred. Otherwise, we may not be able to process your inquiry.