Applications of Molybdenum Materials
The industrial applications for SAM molybdenum materials are as varied as their properties. We briefly present three of these below: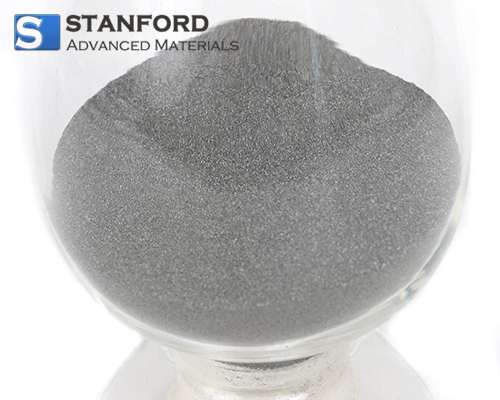 High purity and excellent creep resistance
Our molybdenum is exceptionally pure, withstands very high temperatures, and is nevertheless still easy to machine. For example, to produce molybdenum crucibles for all the conventionally employed processes in the field of sapphire growth. Thanks to their exceptional purity, these have proved their worth as optimized melting and solidification vessels.
High dimensional stability and excellent corrosion resistance
Our stirrers homogenize all types of glass melt. To do this, they must withstand extreme temperatures and aggressive glass melts. Molybdenum makes it possible. With its excellent dimensional stability and corrosion resistance against metal and glass melts, our material ensures optimum stirring coupled with long product service lives.
High thermal conductivity and low thermal expansion
High power densities and the flow of electricity through power diodes and transistors generate heat. Thanks to its good thermal conductivity and thermal expansion properties that are adapted to the relevant semiconductor material, molybdenum, and its alloys are the perfect substrate for power electronics. When used as a base plate, molybdenum reliably dissipates heat.
Conclusion
Thank you for reading our article and we hope it can help you learn how to improve the properties of molybdenum Materials well. If you want to know more about Molybdenum Materials, we would like to advise you to visit Stanford Advanced Materials (SAM) for more information.
Stanford Advanced Materials (SAM) is a worldwide supplier of Molybdenum Materials and has over two decades of experience in the manufacture and sale of Molybdenum Materials, offering high-quality Molybdenum Materials to meet customers' R&D and production needs. As such, we are confident that SAM will be your favorite molybdenum materials supplier and business partner.