Stanford Advanced Materials (SAM) the manufacturing favorite in advanced materials is delighted to announce the release of its new Polymer Tungsten for effective radiation shielding. This is a notable triumph in the move towards providing better radiation shielding following the Fukushima crisis in 2011.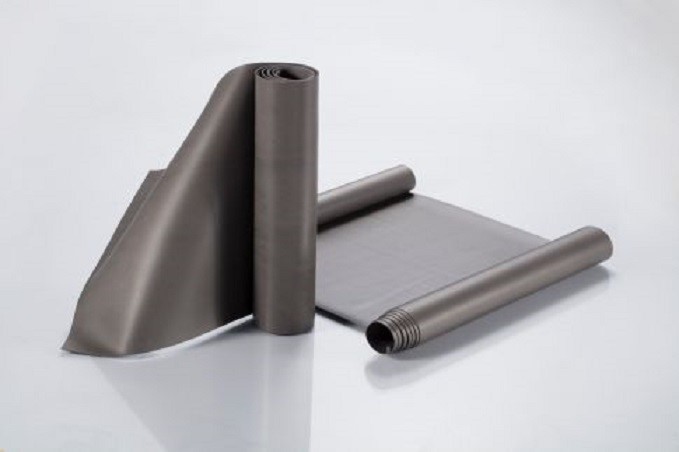 Polymer Tungsten
A Japanese company has recently started to manufacture lead-based underwear which is intended to be used as additional protection against harmful gamma rays, for those who are working very closely in the contaminated areas. The underwear is reported to weigh close to 7.5lb. There is a high demand for it, considering the effects the clean-up is having on workers. October 2013 saw more criticism as six workers were exposed to highly contaminated water, following another incident.
Rita from Stanford Advanced Materials (SAM) explains "although this lead-based underwear is a move in the right direction, it is not wise to use lead in radiation shielding anymore. Indeed lead is an effective, low-cost, and abundant radiation material. But we cannot ignore the impact it has on the environment".
SAM is continuously looking for sustainable solutions, and their new Polymer Tungsten provides better shielding than lead in addition to being environmentally friendly. Taking this into account, polymer tungsten material is the best choice for radiation shielding. It is already being used in medical radiation shieldings, such as X–ray equipment and CT scanning devices, and perhaps there is room for it to be manufactured into underwear to protect those dealing with the still damaged Fukushima nuclear plant.
Conclusion
Thank you for reading our article and we hope it can help you have a better understanding of Polymer Tungsten. If you want to learn more about Polymer Tungsten or other tungsten products, we would like to advise you to visit Stanford Advanced Materials (SAM) for more information.
Stanford Advanced Materials (SAM) is a worldwide supplier of tungsten products and enjoys rich experience in the manufacture and sale of high-quality tungsten products such as Tungsten Bar, Tungsten Sheet, and Tungsten Powder to meet customers' R&D and production needs. As such, we are confident that SAM will be your favorite tungsten product supplier and business partner.