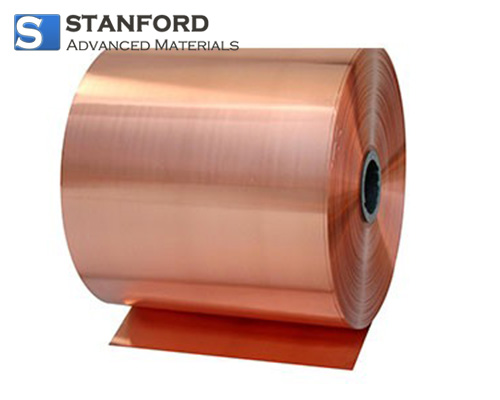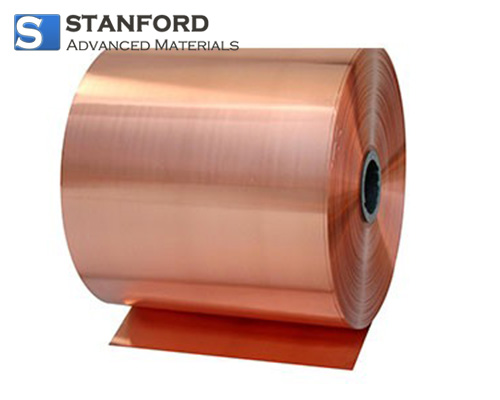 Copper Foil Description
Copper is a ductile metal with very high thermal and electrical conductivity. Pure copper is rather soft and malleable and a freshly exposed surface has a pinkish or peach color. It is often used as a thermal conductor, and electrical conductor, building material, and composition of various alloys.
Our copper coil rolls are ideal for electrical conductivity uses. This product is carried in Alloy 110 and 102, with other alloys available upon request. Tempers are available in annealed, full hard, and as rolled. The copper foil rolls we offer are ideal for use in the following applications: cable wrap, batteries, solar/alternative energy, circuit boards, and transformers.
Copper Foil Specifications
Purity: ≥99.8%
Thickness: 6um to 400um
Width: ≤1300mm
Copper Foil Applications
Our copper foils can be used in:
-electronics
-cable wrap
-batteries
-solar/alternative energy
-circuit boards
-transformers
Copper Foil Packaging
Cooper foils are always clearly tagged and labeled externally to ensure efficient identification and quality control. Great care is taken to avoid any damage which might be caused during storage or transportation.
GET A QUOTE
Please fill in your details and one of our material experts will get back to you within 24 hours. For more information, contact us via E-mail at sales@samaterials.com.
** Email address with your company's domain name is preferred. Otherwise, we may not be able to process your inquiry.