FA1455 Ferro Tungsten Powder / FeW Powder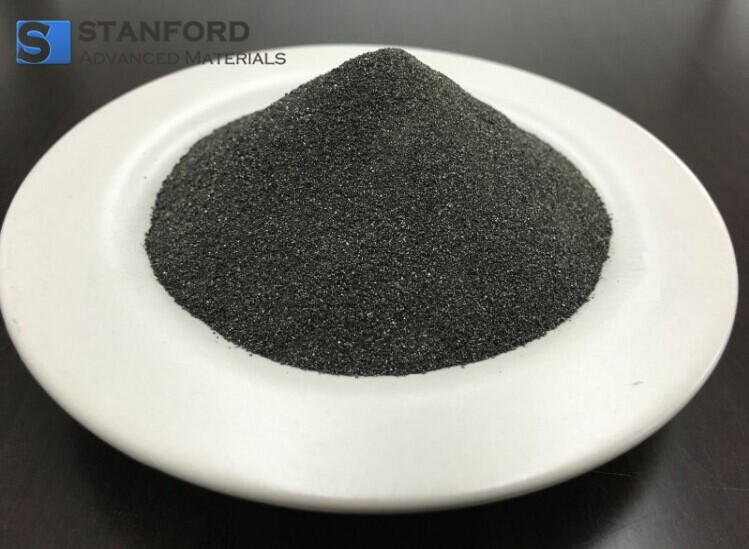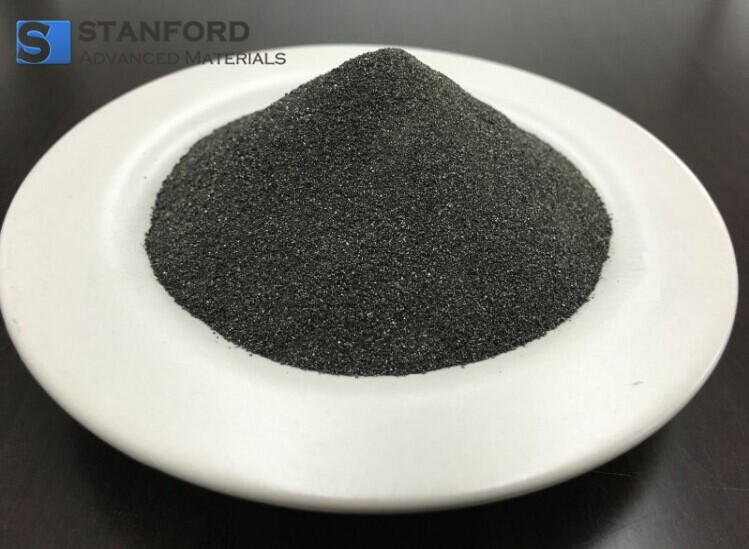 Description of
Ferro Tungsten (FeW) Powder
Ferro Tungsten is an alloy, which is formed by combining iron and tungsten with a tungsten content range in two grades (A and B) and the content ranges are 75%-82% and 70%-75% respectively. Ferro Tungsten is a remarkably robust alloy because of its high melting point, tungsten has the second highest melting point after carbon. By combining iron with tungsten, the tendencies towards brittleness are overcome from the raw state of tungsten, and Ferro Tungsten is often a major component of popular super alloys.
Specifications of Ferro Tungsten (FeW) Powder
Physical Properties of Ferro Tungsten (FeW) Powder
Lumps, pieces, granules & powder

Typical Applications of Ferro Tungsten (FeW) Powder
1) Powder metallurgy, Rare earth (RE) products, fabricating superalloys
2) Ferro tungsten is used in the production of high speed steels and tool steels, which refers to their ability to cut metals at high speeds.
Packing
of Ferro Tungsten (FeW) Powder
25KG per drum or as required by the customer
Our product is clearly tagged and labeled externally to ensure efficient identification and quality control. Great care is taken to avoid any damage which might be caused during storage or transportation.
GET A QUOTE
Please fill in your details and one of our material experts will get back to you within 24 hours. For more information, contact us via E-mail at sales@samaterials.com.
** Email address with your company's domain name is preferred. Otherwise, we may not be able to process your inquiry.