LU1364 Lutetium Hydride (LuH2-3) (CAS No. 13598-44-2)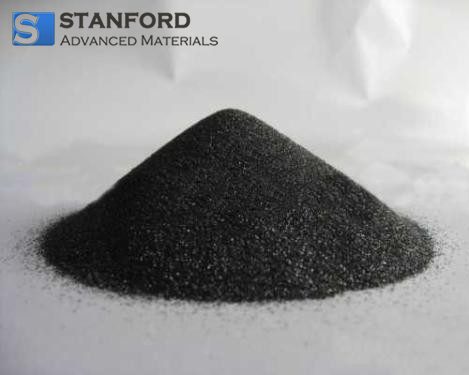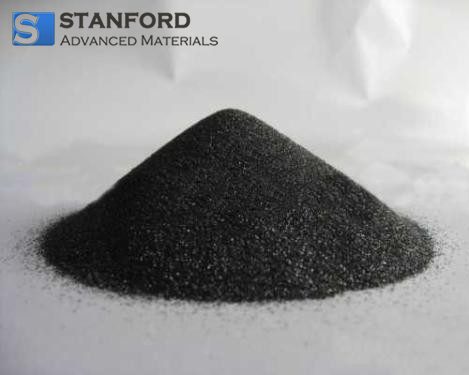 Lutetium Dihydride (LuH2-3) Description
The Lutetium metals readily react with hydrogen to form LuH2-3, and, by raising the hydrogen pressure, the trivalent Lu metals also form the LuH3 phase. Both the LuH2 and LuH3 phases are nonstoichiometric (that is, the numbers of atoms of the elements present cannot be expressed as a ratio of small whole numbers).
Lutetium Dihydride (LuH2-3) Specifications
Purity: 99%
Particle Size: -20 mesh ~ -400 mesh
EC No.: 237-069-3
Pubchem CID: 166866
Lutetium Dihydride (LuH2-3) Applications
Most rare earth hydrides including Lutetium Dihydride (LuH2-3) are widely studied for their Magnetic and spectroscopic properties.
Lutetium Dihydride (LuH2-3) Packaging
Our product is clearly tagged and labeled externally to ensure efficient identification and quality control. Great care is taken to avoid any damage which might be caused during storage or transportation.
GET A QUOTE
Please fill in your details and one of our material experts will get back to you within 24 hours. For more information, contact us via E-mail at sales@samaterials.com.
** Email address with your company's domain name is preferred. Otherwise, we may not be able to process your inquiry.