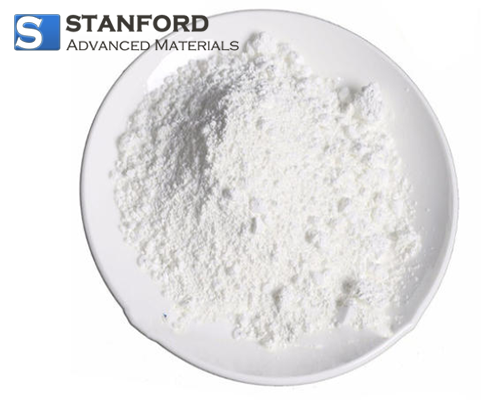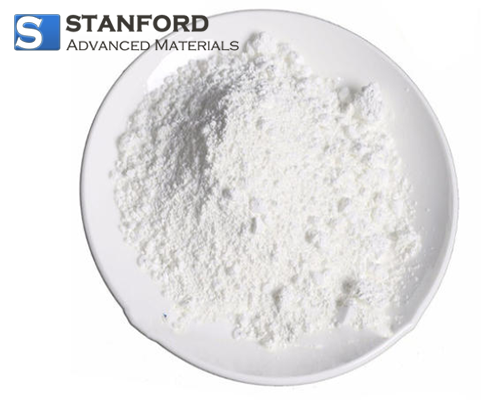 Magnesium Chloride Description
Magnesium Chloride (MgCl2) is a kind of white powder with a chemical formula of MgCl2. It has many properties, from antibacterial effects or odor-inhibiting to low freezing and hygroscopic qualities. Due to its numerous outstanding properties, it is particularly suited for application in the areas of medicine, fine chemistry, and Industry.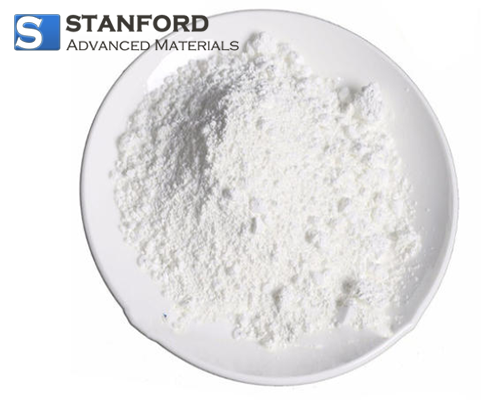 Magnesium Chloride Specifications
| | |
| --- | --- |
| CAS Number | 7786-30-3 |
| Chemical Formula | MgCl2 |
| Molecular Weight | 95.21 |
| Form | white powder |
| Density (g/ml) | 2.32 |
| Melting Point | 714℃ |
| Boiling Point | 1,412℃ |
| Solubility | Soluble in water and alcohol |
Magnesium Chloride Applications
Pure Magnesium Chloride is widely used to produce dialysis solutions for diabetics patients.
The development of the polymers industry with more and more sophisticated plastics is in close connection with the development of advanced catalysts.
Anhydrous magnesium is well adapted as support for Ziegler-Natta catalysts to produce an array of very pure products.
Magnesium chloride is also commonly used in industry as a dehumidifier or dust stabilizer.
MgCl2 is also broadly used as an anti- or de-icer to prevent the formation or remove ice from roadways.
Magnesium Chloride Packaging
Our Magnesium Chloride (MgCl2) is carefully handled during storage and transportation to preserve the quality of our product in its original condition.
GET A QUOTE
Please fill in your details and one of our material experts will get back to you within 24 hours. For more information, contact us via E-mail at sales@samaterials.com.
** Email address with your company's domain name is preferred. Otherwise, we may not be able to process your inquiry.