MG4428 Magnesium Hydroxide Powder (CAS No. 1309-42-8)
| | |
| --- | --- |
| Catalog No. | MG4428 |
| CAS Number | 1309-42-8 |
| Chemical Formula | Mg(OH)2 |
| Molecular Weight | 58.32 |
| Form | White powder |
| Purity | 99.95% |
Magnesium Hydroxide (CAS: 1309-42-8) is a kind of white powder with a chemical formula of Mg(OH)2 and a molecular weight of 58.32. Stanford Advanced Materials (SAM) offers high-quality Magnesium Hydroxide with competitive pricing.
Related products: Nano Magnesium Hydroxide Powder, Nano Magnesium Oxide (MgO), Magnesium Fluoride (MgF2) Powder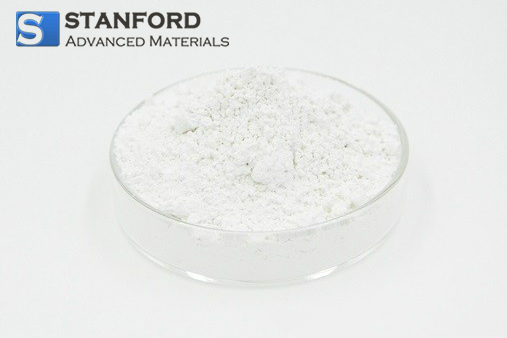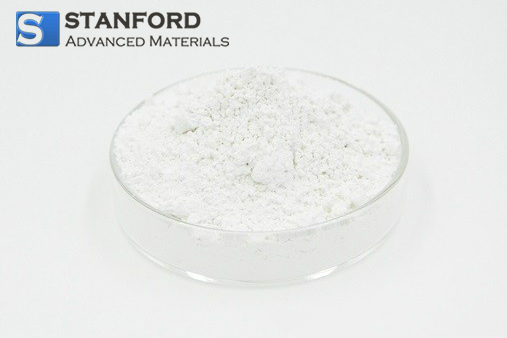 Magnesium Hydroxide Description
Magnesium Hydroxide (CAS: 1309-42-8) is an excellent flame retardant for plastic and rubber products. In terms of environmental protection, as a flue gas desulfurizer, it can replace caustic soda and lime as a neutralizer for acid-containing wastewater and an adsorbent for heavy metals. In addition, it can also be used in the electronics industry, the refining of medicine and sugar, as thermal insulation material, and in the manufacture of other magnesium salt products.
Magnesium Hydroxide Specification
| | |
| --- | --- |
| CAS Number | 1309-42-8 |
| Chemical Formula | Mg(OH)2 |
| Molecular Weight | 58.32 |
| Form | white powder |
| Density (g/cm3) | 2.36 |
| Melting Point | 350℃ |
Magnesium Hydroxide Applications
Magnesium Hydroxide can be used for high-purity applications like electronic materials, phosphor raw materials, catalyst materials, and various additives, etc.
Magnesium Hydroxide Packaging
Our Magnesium Hydroxide is carefully handled during storage and transportation to preserve the quality of our product in its original condition.
GET A QUOTE
Please fill in your details and one of our material experts will get back to you within 24 hours. For more information, contact us via E-mail at sales@samaterials.com.
** Email address with your company's domain name is preferred. Otherwise, we may not be able to process your inquiry.