NN1567 Nano Tin Bismuth Alloy Powder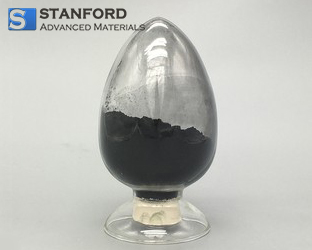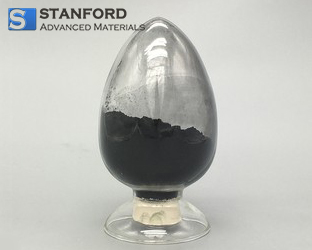 Introduction of Nano Tin Bismuth Alloy Powder
By variable current laser ion gas phase method to the preparation of particle size and composition of Tin-Bismuth controllable high evenly mixed nanometer bismuth, tin alloy products, high purity, uniform particle size distribution, particle surface is flat, specific surface area, high surface activity.
Applications of Nano Tin Bismuth Alloy Powder
Lubricating oil additive
Catalyst etc.
Storage conditions of Nano Tin Bismuth Alloy Powder
This product should be stored in a dry, cool, and sealing of the environment, can not be exposed to air, in addition, should avoid heavy pressure, according to ordinary goods transportation.
GET A QUOTE
Please fill in your details and one of our material experts will get back to you within 24 hours. For more information, contact us via E-mail at sales@samaterials.com.
** Email address with your company's domain name is preferred. Otherwise, we may not be able to process your inquiry.