NN1571 Nano Antimony Tin Oxide Powder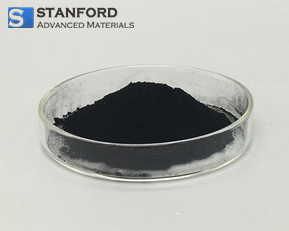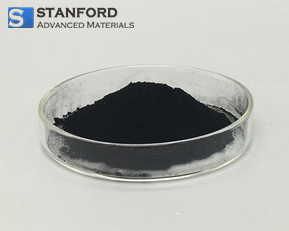 Nano Antimony Tin Oxide Powder Description
ATO own great electricity and optical properties, using its good conductive property, it could be used as heat insulation, an antistatic agent, and widely used in coating, plastics, textiles, polymer films, electrons, and so on.
Nano Antimony Tin Oxide Powder Application
1. Used in the production of nanocomposite transparent antistatic coating
2. Used as the multifunctional conductive material
3. Conductive ATO could be made into an additive of plastic or plastic conductive master batch for conductive plastic4. Used in transparent heat insulation, UV protection, energy conservation, and so on
5. Using its property of reduction of the microwave, it could shield electromagnetic waves where need like in computer rooms and radar shield protection areas.
Nano Antimony Tin Oxide Powder Storage conditions
Nano Antimony tin oxide powder should be stored in a dry, cool, and sealing environment, can not be exposed to air, in addition, should avoid heavy pressure, according to ordinary goods transportation.
GET A QUOTE
Please fill in your details and one of our material experts will get back to you within 24 hours. For more information, contact us via E-mail at sales@samaterials.com.
** Email address with your company's domain name is preferred. Otherwise, we may not be able to process your inquiry.