DT3287 Pre-Alloyed Powder X3-311 Fe-Cu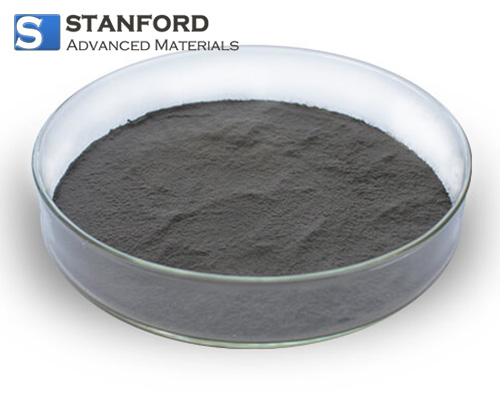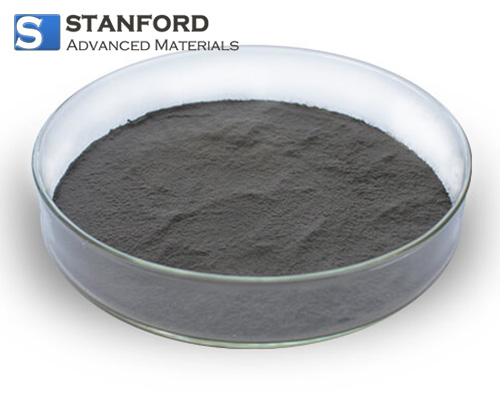 Pre-Alloyed Powder X3-311 Description
The water atomization production process has the comprehensive performance of ordinary Pre-Alloyed Powder and elemental powder;
The powder particle size distribution is concentrated and stable, the oxygen content is low and the fluctuation range is small;
The sharpness of the function tool, 3 times to improve the sharpness of the tool;
It has high bending strength and hardness, and has good self-sharpening;
Professional formula for small saw blades, two-way improvement of sharpness performance.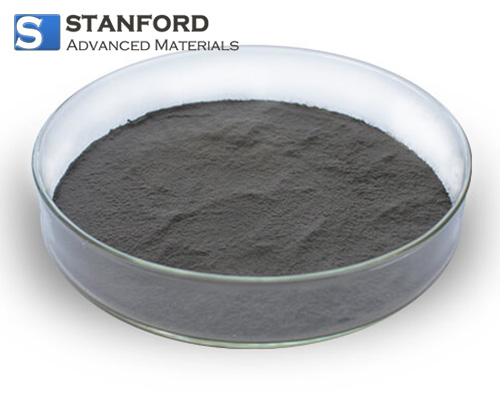 Pre-Alloyed Powder X3-311 Specifications
Specification

Sintering Temperature (℃)

870

Oxygen Content (%)

≤0.30

Carcass Hardness

100-110HRB

Theoretical Density (g/cm3)

7.91

Bulk Density (g/cm3)

3.5

Bending Strength (Mpa)

1200-1400
Pre-Alloyed Powder X3-311 Applications
Pre-Alloyed Powder X3-311 is suitable for all kinds of diamond tools. Appropriate addition can reduce the sintering temperature, improve the sinter ability of the matrix, and increase the sharpness of the tools.
Pre-Alloyed Powder X3-311 Packaging
Our Pre-Alloyed Powder X3-311 is carefully handled during storage and transportation to preserve the quality of our product in its original condition.
GET A QUOTE
Please fill in your details and one of our material experts will get back to you within 24 hours. For more information, contact us via E-mail at sales@samaterials.com.
** Email address with your company's domain name is preferred. Otherwise, we may not be able to process your inquiry.