CY3257 Sapphire Carrier Plate for GaAs Wafers
| | |
| --- | --- |
| Catalog No. | CY3257 |
| Material | Sapphire |
| Purity | ≥99.99% |
Sapphire Carrier Plate features chemical resistance and high hardness as it provides the most durable and scratch-resistant material. Stanford Advanced Materials (SAM) has rich experience in manufacturing and supplying high-quality crystal substrates.
Related products: Aluminum Oxide Sapphire Crystal Substrate, Sapphire windows, Sapphire Wafer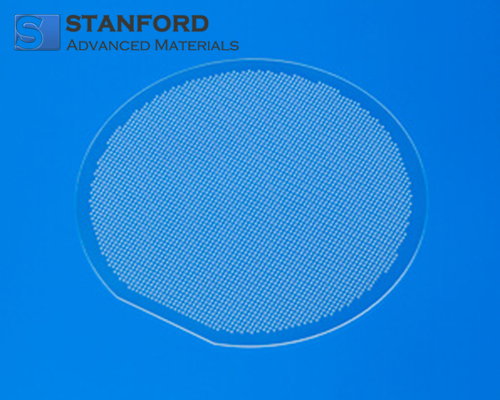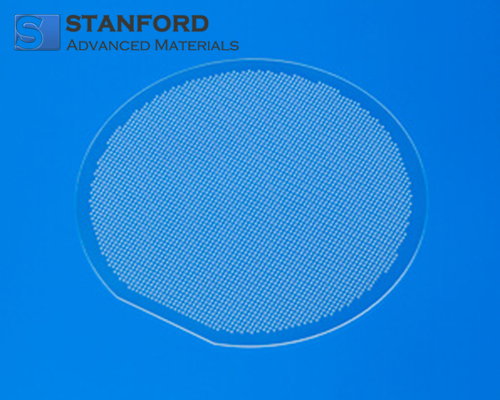 Sapphire Carrier Plate Description
- The entire surface is covered with sapphire for superior chemical- and plasma-resistance to avoid acid and alkaline etching.
Withstand the extreme natural condition of some sample solutions and variances in temperature.

Sapphire Carrier Plate Specifications
Material
Item

Sapphire

Color

Transparent

Content (%)

99.99

Density (g/cm3)

3.97

Vickers Hardness HV9.807N (Gpa)

22.5

Young's Modulus (Gpa)

470

Compressive Strength (Mpa)

2,940

Thermal Conductivity (20℃) (W/(m·K)

41
Sapphire Carrier Plate Applications
Sapphire Carrier Plates are used as carrier plates for GaAs Wafers.
Sapphire is used as various Semiconductor Process Equipment due to its high anti-plasma and high anti-heat characteristics.
Sapphire Carrier Plate Packaging
Our Sapphire Carrier Plate is carefully handled during storage and transportation to preserve the quality of our product in its original condition.
GET A QUOTE
Please fill in your details and one of our material experts will get back to you within 24 hours. For more information, contact us via E-mail at sales@samaterials.com.
** Email address with your company's domain name is preferred. Otherwise, we may not be able to process your inquiry.