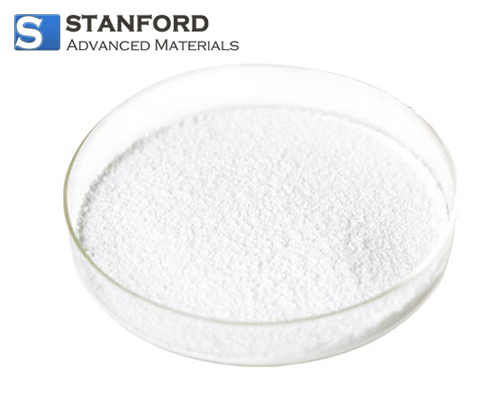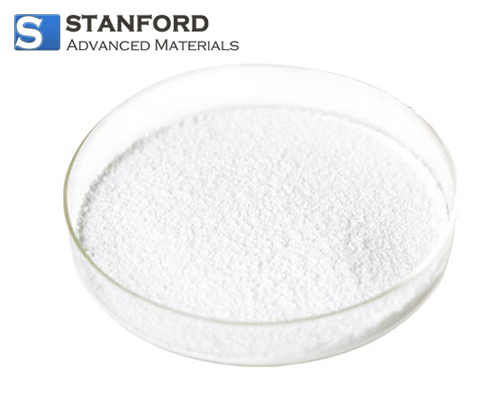 Sericite Powder SiO2-Al2O3 Description
Sericite belongs to monoclinic crystals, the crystals are scaly, and the crystal aggregates are massive with silky luster. It has good dispersion and suspension in aqueous media and organic solvents, fine white particles, hardly soluble in acid and alkali solutions, stable chemical properties, and effectively improves the permeability, weather resistance, abrasion resistance and corrosion resistance of the coating film.
Sericite Powder SiO2-Al2O3 Specifications
Specification

Whiteness

72.80

pH

8.30

Adhesion water %

0.55

SiO2 %

62.20

Al2O3 %

17.80

Fe2O3 %

1.15

K2O %

6.30
Sericite Powder SiO2-Al2O3 Applications
Sericite Powder SiO2-Al2O3 is widely used in building facade coatings, anti-rust coatings, ablation coatings, anti-radiation coatings, insulating coatings, anti-fouling, fire-proof and anti-corrosion coatings, road marking coatings, powder coatings, heat-resistant coatings, spacecraft thermal control coatings, waterproof coatings, etc.
Sericite Powder SiO2-Al2O3 Packaging
Our Sericite Powder SiO2-Al2O3 is carefully handled during storage and transportation to preserve the quality of our product in its original condition.
GET A QUOTE
Please fill in your details and one of our material experts will get back to you within 24 hours. For more information, contact us via E-mail at sales@samaterials.com.
** Email address with your company's domain name is preferred. Otherwise, we may not be able to process your inquiry.