SM4311 Spherical Silicon Powder
| | |
| --- | --- |
| Catalog No. | SM4311 |
| Compositions | Si |
| Shape | Spherical Powder |
| Purity | 99.99% |
| Size | 20-30nm, 80nm, or customized |
Spherical Silicon Powder is a silver gray or dark gray powder with a metallic luster. Stanford Advanced Materials (SAM) has rich experience in manufacturing and supplying high-quality Spherical Silicon Powder.
Related products: Spherical Copper Powder, Spherical Titanium Powder, Spherical Nickel Powder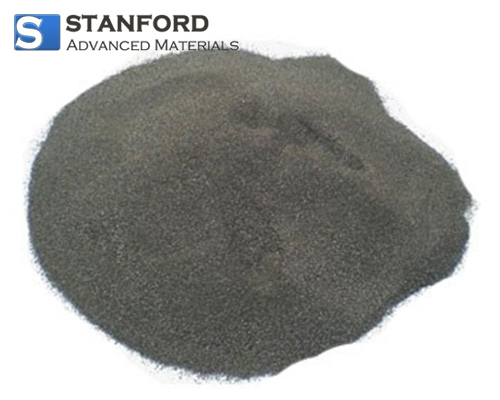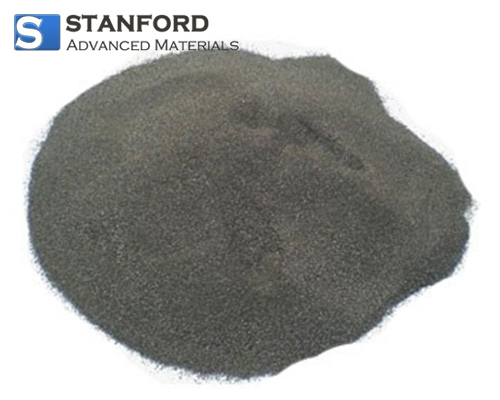 Spherical Silicon Powder Description
Spherical Silicon Powder is a silver gray or dark gray powder with a metallic luster. With the characteristic of high melting point, good heat resistance, high resistivity, and high antioxidant effect, it is the basic raw material to refractory industry, and prolong the service life of refractory products.
About 3D Printing – From Wikipedia
3D printing, also known as additive manufacturing (AM), refers to various processes used to synthesize a three-dimensional object. In 3D printing, successive layers of material are created under computer control. These objects can be of almost any shape or geometry, and are produced from a 3D model or another electronic data source. A 3D printer is a type of industrial robot.
Spherical Silicon Powder Specifications
| | |
| --- | --- |
| Purity | 99.99% |
| Size | 20-30nm, 80nm, or customized |
| CAS No. | 7440-21-3 |
Spherical Silicon Powder Applications
Substitute for Aluminum oxide mud as a refractory material.
Used as an additive in producing amorphous and shaped refractory products, greatly improve the strength and high-temperature behavior.
Used as castables binder of teeming ladle.
As a cohesive agent, binder, coagulant, and additives of other refractory products.
Spherical Silicon Powder Packaging
Our Spherical Silicon Powder is carefully handled during storage and transportation to preserve the quality of our product in its original condition.
GET A QUOTE
Please fill in your details and one of our material experts will get back to you within 24 hours. For more information, contact us via E-mail at sales@samaterials.com.
** Email address with your company's domain name is preferred. Otherwise, we may not be able to process your inquiry.