TM4292 TA17 Titanium Alloy Powder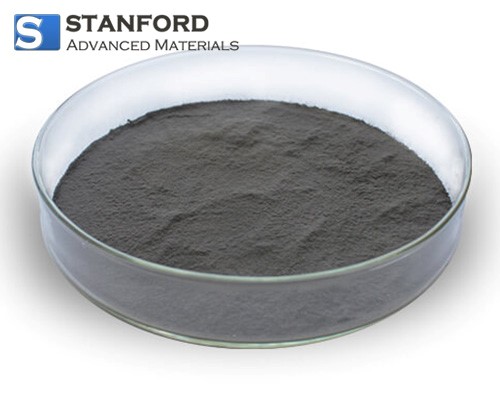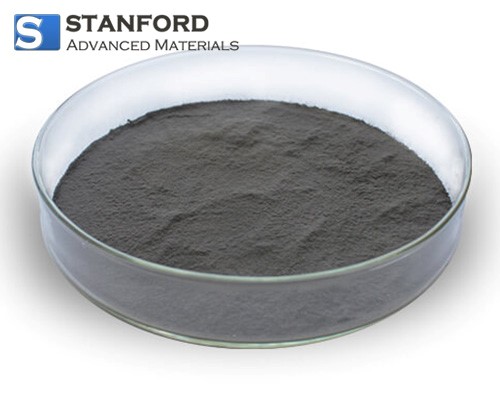 TA17 Titanium Alloy Powder Description
TA17 Titanium Alloy Powder has good comprehensive mechanical and mechanical properties. It has excellent corrosion resistance. It has a series of advantages such as low density, high specific strength, and good toughness and weldability. It has been applied in aerospace, petrochemical, shipbuilding, automotive, pharmaceutical and other sectors.
TA17 Titanium Alloy Powder Specifications
Alloy Elements

Ti

Al

C

Si

Mo

Bal.

3.5-4.5

1.5-3.0

≤0.15

/

O

Fe

C

N

H

0.15

0.25

0.08

0.05

0.015
TA17 Titanium Alloy Powder Particle Size Distribution

TA17 Titanium Alloy Powder Applications
Aerospace Components: TA17 Titanium Alloy Powder is widely used in the aerospace industry for manufacturing critical components such as aircraft structures, engine parts, landing gear, and fasteners. The high strength, low weight, and excellent resistance of the alloy to elevated temperatures make it well-suited for aerospace applications.
Automotive and Marine Components: The powder is utilized in the production of automotive and marine components, including engine parts, exhaust systems, and marine fittings. Its high strength-to-weight ratio, corrosion resistance, and durability contribute to improved performance and fuel efficiency.
Industrial Applications: TA17 Titanium Alloy Powder finds applications in various industrial sectors, such as chemical processing, oil and gas, and power generation. It is used for producing heat exchangers, pressure vessels, valves, and other equipment that require resistance to corrosive environments and high-temperature conditions.
Additive Manufacturing: Spherical TA17 Titanium Alloy Powder is suitable for powder bed fusion processes like selective laser melting (SLM) and electron beam melting (EBM) for producing complex and lightweight components with precise geometries in industries such as aerospace, automotive, and medical.
TA17 Titanium Alloy Powder Packaging
Our TA17 Titanium Alloy Powder is carefully handled during storage and transportation to preserve the quality of our product in its original condition.
GET A QUOTE
Please fill in your details and one of our material experts will get back to you within 24 hours. For more information, contact us via E-mail at sales@samaterials.com.
** Email address with your company's domain name is preferred. Otherwise, we may not be able to process your inquiry.