TA0075 Tantalum Silicide Powder (TaSi2 Powder) (CAS No. 12039-79-1)
| | |
| --- | --- |
| Catalog No. | TA0075 |
| Purity | 99.9% |
| CAS Number | 12039-79-1 |
| Molecular Weight | 237.12 |
| Density | 9.14 g/cm3 |
Stanford Advanced Materials (SAM) is a trusted supplier and manufacturer of tantalum silicide powder and a wide variety of tantalum products.
Related products: Tantalum Carbide Powder, Tantalum Oxide, Silicon Powder.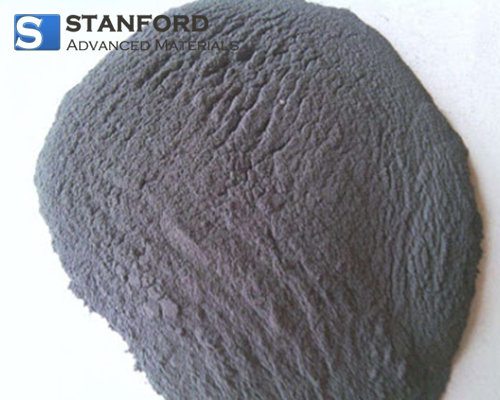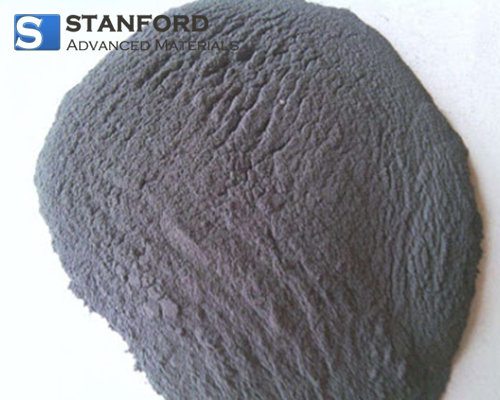 Tantalum Silicide Powder Introduction
Tantalum (Ta) is a dark blue-gray metal that is very heavy, ductile and hard and has high corrosion resistance. Tantalum is especially resistant to chemicals at temperatures below 150 °C and can only be dissolved with hydrofluoric acid. Our tantalum silicide powder is available in submicron & nanoparticle forms. It is supplied in minimally sized grains and is frequently used in deposition and evaporation processes and in applications where high surface areas are desired.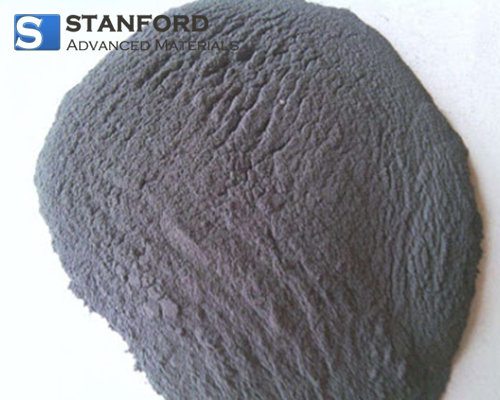 Tantalum Silicide Powder Applications
• Used in ceramic materials, electrode materials, thin film materials and refractory.
Tantalum Silicide Powder Packaging
Our tantalum silicide powder is carefully handled to prevent damage during storage and transportation and to preserve the quality of our product in its original condition.
Material Safety Data Sheet for your reference
GET A QUOTE
Please fill in your details and one of our material experts will get back to you within 24 hours. For more information, contact us via E-mail at sales@samaterials.com.
** Email address with your company's domain name is preferred. Otherwise, we may not be able to process your inquiry.