CA0142 Tungsten Carbide Cutter & Tip (WC Cutter &Tip)
| | |
| --- | --- |
| Catalog No. | CA0142 |
| Size | Customized |
| Material | WC-Co |
| Purity | WC 85-94% |
| Density | 14-15.2 g/cc |
| Surface | Grinding |
| MSDS/SDS | Download MSDS/SDS |
Stanford Advanced Materials (SAM) is an ideal platform for producing high-quality tungsten carbide cutter and tungsten carbide tip. Various shapes and sizes are available.
Related Products: Tungsten Carbide Drill, Cemented Tungsten Carbide Rod, Cemented Tungsten Carbide Strip, Tungsten Carbide Die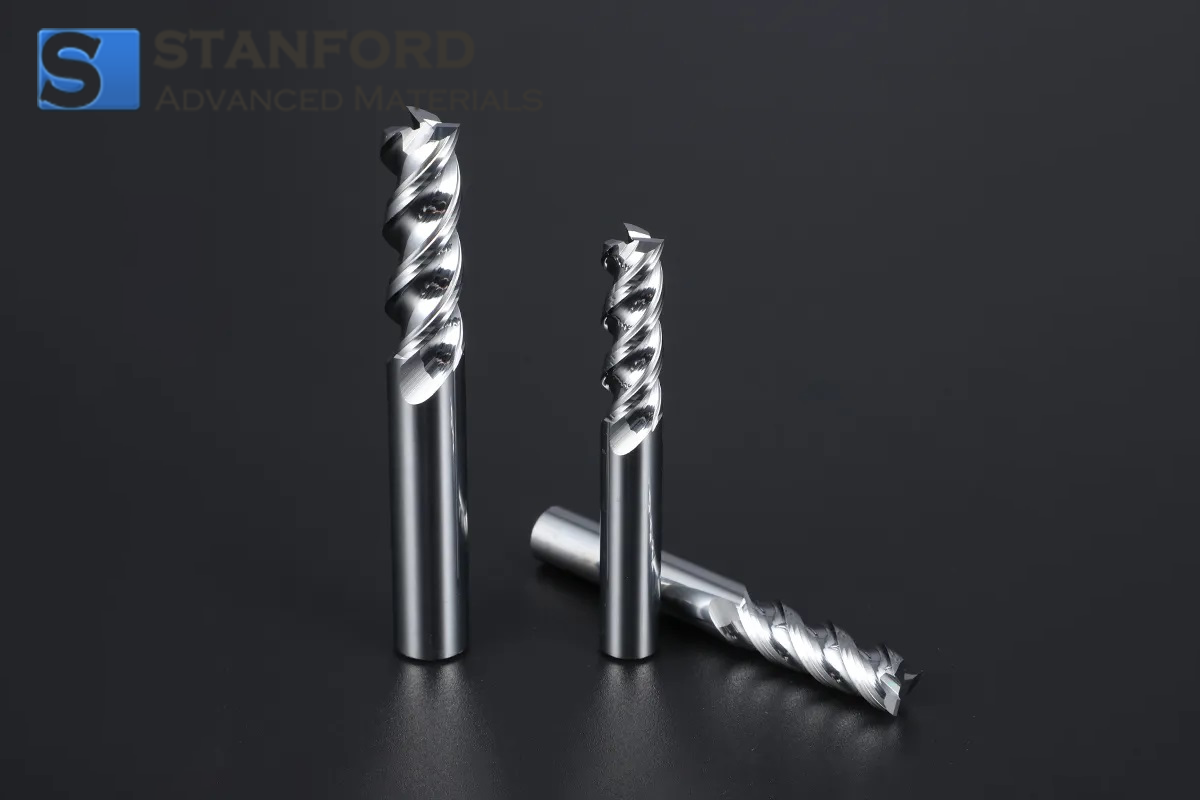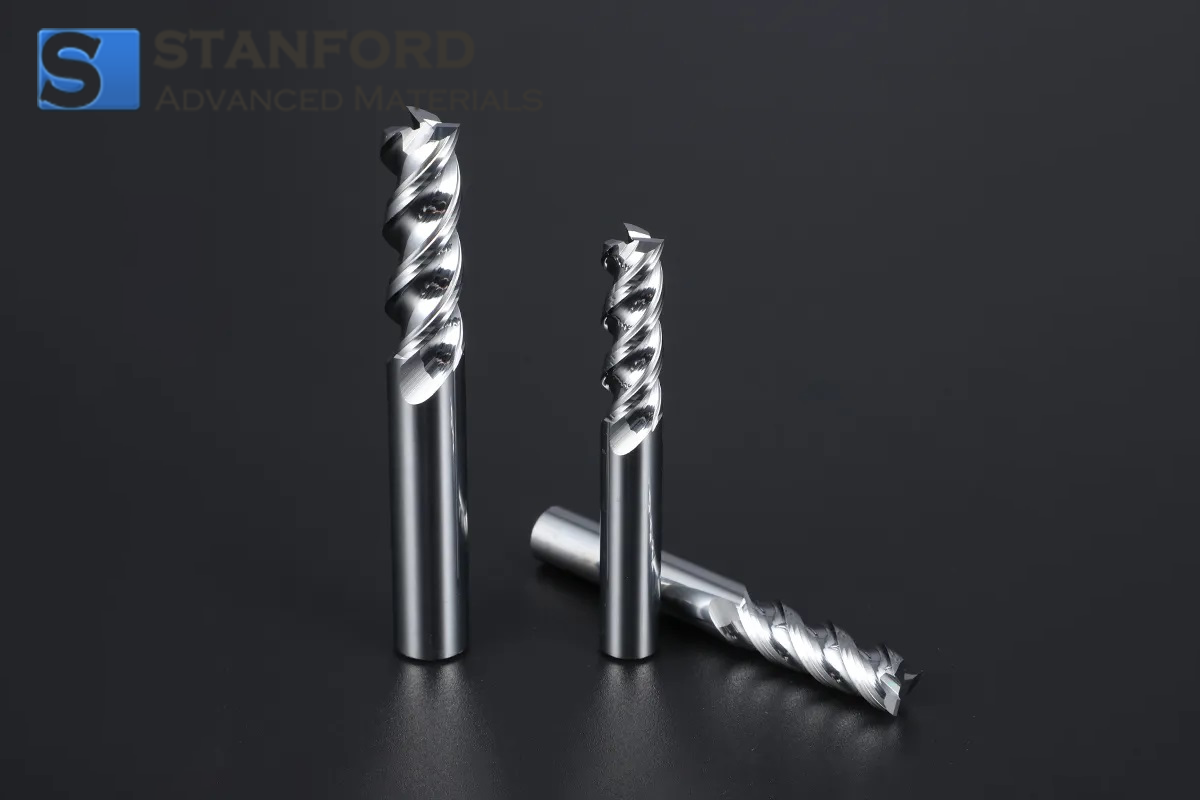 Tungsten Carbide Cutter & Tip Description
Tungsten carbide is the second hardest material next to diamond. Tungsten carbide cutters & tips are used to shape, smooth and grind materials including hardened steel, stainless steel, cast iron, nonferrous metals, fired ceramics, plastics and hard woods, etc. Stanford Advanced Materials provides customized tungsten carbide cutters, tungsten carbide saw tip, carbide brazed tip and carbide mining tip according to your specifications.
Tungsten Carbide Cutter & Tip Specification
| | |
| --- | --- |
| Purity | 4N, 5N, 6N |
| Size | As required |
| CAS | 12070-12-1 |
| Melting Point | 2,785–2,830 °C |
| Boiling Point | 6,000 °C |
| Density | 15.63 g/cm |
| Form | Cutter & Tip |
Tungsten Carbide Cutter & Tip Packaging
Our tungsten carbide cutters and tips are clearly tagged and labeled externally to ensure efficient identification and quality control. Great care is taken to avoid any damage which might be caused during storage or transportation.
GET A QUOTE
Please fill in your details and one of our material experts will get back to you within 24 hours. For more information, contact us via E-mail at sales@samaterials.com.
** Email address with your company's domain name is preferred. Otherwise, we may not be able to process your inquiry.