ZC0936 Zirconia Tube (YSZ Tube)
| | |
| --- | --- |
| Catalog No. | ZC0936 |
| Color | White |
| Size | Customized |
| Material | Zirconia |
| MSDS/SDS | Download MSDS/SDS |
Zirconia's high density, low porosity, inertness, toughness, and super hardness make it the perfect material for making the zirconia tube (YSZ tube).
Related products: Zirconium Bar, Zirconium Rod, Zirconium Crucible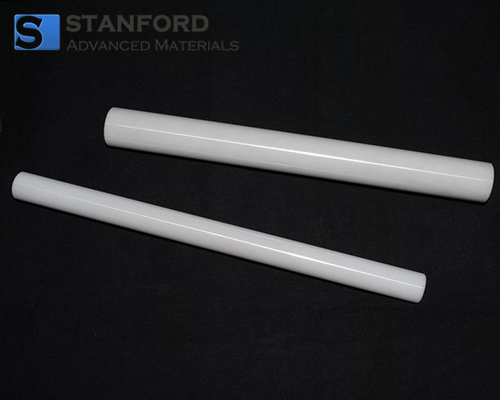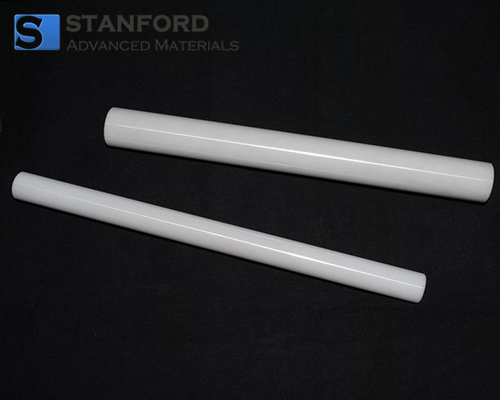 Zirconia (YSZ) Tube Description
Zirconia (ZrO2) is an extremely refractory material. They possess excellent chemical inertness and corrosion resistance at temperatures up to 2200℃, well above the melting point of alumina. Zirconia is stabilized in the cubic crystal structure to avoid cracking and mechanical weakening during heating and cooling. In addition to their refractoriness, they offer low thermal conductivity and are electrical conductors above 800 ℃. They also possess the unique ability to allow oxygen ions to move freely through the crystal structure above 600 ℃.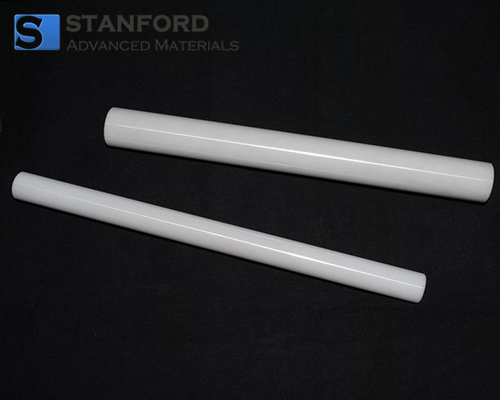 Zirconia (YSZ) Tube Specification
Item No.

(OD x ID x Length, inch)

EQ-TZ-15-8-LD

0.375" OD x 0.25" ID x 8" L (6.35 mm x 9.53 mm x 203 mm)

Size tolerance: +/- 4%

EQ-TZ-15-4117C24-LD

2" ODx 1.75" ID x 24" L (50.8 mm x 44.45 mm x 609 mm)

Size tolerance: +/- 4%

EQ-TZ-15-4117C-LD

2" ODx 1.75" ID x 36" L (50.8 mm x 44.45 mm x 914 mm)

Size tolerance: +/- 4%
The YSZ tube is very brittle and must be handled very carefully. When used as a processing tube, the heating and cooling rates should be as slow as possible (usually <5°C/minute above 800°C and < 2°C/minute above 1500°C).
Zirconia (YSZ) Tube Application
High-temperature insulation, thermal barriers, fuel cells, sensors, catalysis, and aerospace applications.
Zirconia (YSZ) Tube Packaging
Our Zirconia Tube (YSZ Tube) is carefully handled to minimize damage during storage and transportation and to preserve the quality of our products in their original condition.
Related articles:
Zirconia Structures for Dentistry
Why is zirconia an essential material?
GET A QUOTE
Please fill in your details and one of our material experts will get back to you within 24 hours. For more information, contact us via E-mail at sales@samaterials.com.
** Email address with your company's domain name is preferred. Otherwise, we may not be able to process your inquiry.