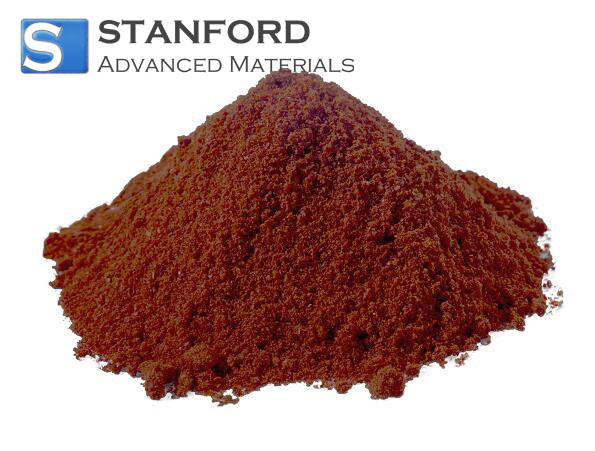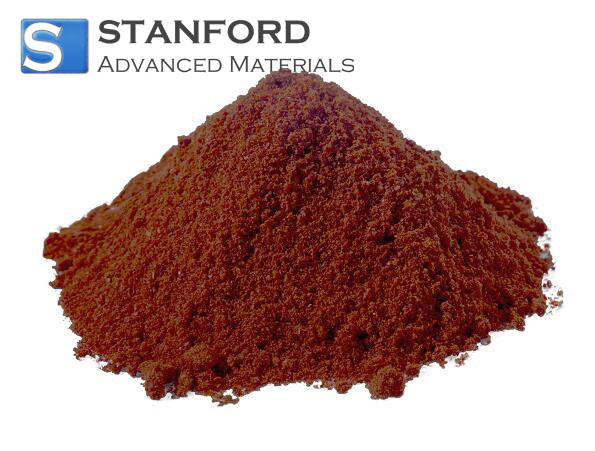 Zirconium Sulfide Description:
Zirconium Sulfide (ZrS2) (CAS: 12039-15-5) is a kind of red-brown crystal with a metallic luster. It is relatively stable, is not decomposed by water, nor oxidized by air, and is insoluble in water, dilute acids and alkalis, and most organic solvents. When heated to red heat, it burns and turns into zirconium dioxide. It decomposes or sublimates without melting at a temperature higher than 800°C.
Zirconium Sulfide Descriptions:
| | |
| --- | --- |
| CAS Number | 12039-15-5 |
| Molecular formula | ZrS2 |
| Molecular weight | 155.35 g/mol |
| Density | 3.82 g/cm3 |
| Purity: | >99.9% |
| Solubility | insoluble |
Zirconium Sulfide Applications:
Chemical reagent
Pharmaceutical intermediates
Material intermediates
GET A QUOTE
Please fill in your details and one of our material experts will get back to you within 24 hours. For more information, contact us via E-mail at sales@samaterials.com.
** Email address with your company's domain name is preferred. Otherwise, we may not be able to process your inquiry.