NN4146 Halloysite Nanotubes (HNTs)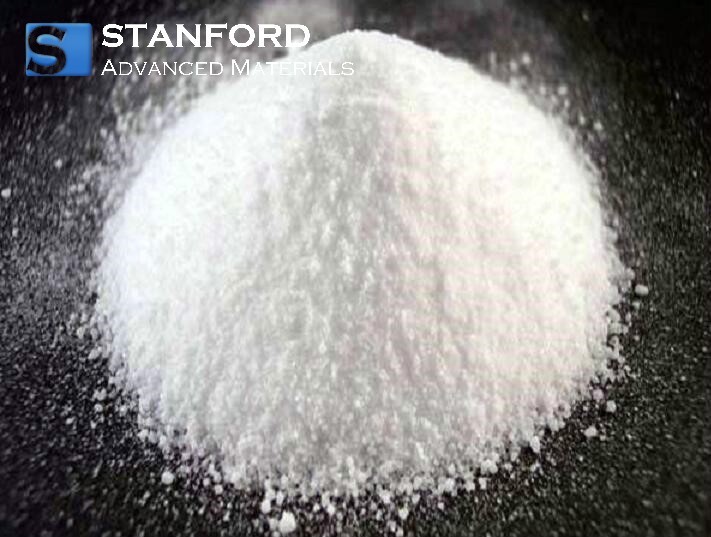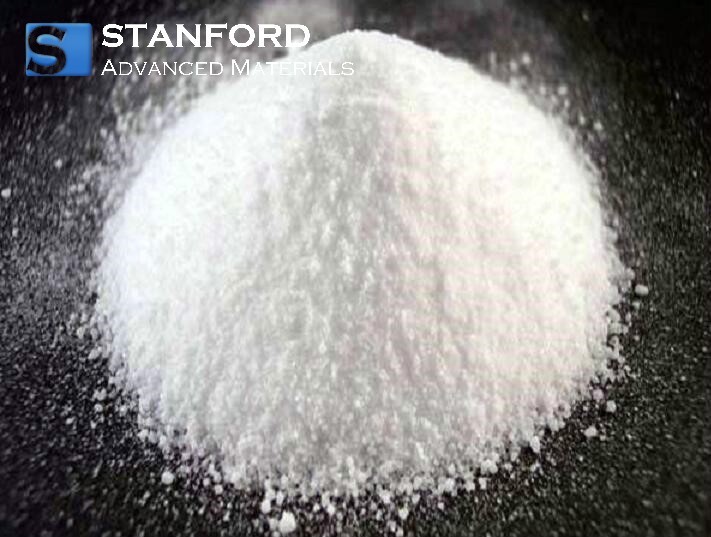 Halloysite Nanotubes (HNTs) Description
Halloysite Nanotubes (HNTs) are a natural tubular material with attractive advantages such as unique micro-spatial structure, large aspect ratio, high-tube cavity volume, nontoxicity, and wide application. Benefiting from the semblable tubular structure with CHNTs, HNTs also possess some similarities in many fields, especially in the carrier materials. HNTs show superior character peculiarities when used as drug carriers or zymophore owing to the larger cavity volume and higher biocompatibility.
Halloysite Nanotubes (HNTs) Specifications
| | |
| --- | --- |
| Composition | Al2Si2O5(OH)4·2H2O |
| CAS | 1332-58-7 |
| Synonym | Kaolin clay |
| Appearance | White powder |
| Diameter nm | 50-300 |
| Length μm | 1-10 |
| Molecular Weight | 294.19 |
Halloysite Nanotubes (HNTs) Applications
HNTs-based polymer composites have expanded their applications in the fields of energy, catalysis, biomedicine, and environmental protection.
Halloysite Nanotubes (HNTs) Packaging
Our Halloysite Nanotubes (HNTs) are carefully handled during storage and transportation to preserve the quality of our product in its original condition.
GET A QUOTE
Please fill in your details and one of our material experts will get back to you within 24 hours. For more information, contact us via E-mail at sales@samaterials.com.
** Email address with your company's domain name is preferred. Otherwise, we may not be able to process your inquiry.