| | |
| --- | --- |
| Catalog No. | NR1897 |
| Purity | 99.9% |
| Appearance | Grey powder |
| Particle Size | -100 mesh |
(Out of Stock)
Stanford Advanced Materials (SAM) is a trusted supplier of metallic nitride with high purity and competitive price.
Other related products: ScN powder, Zn3N2 Powder, Sr3N2 Powder, MoN Powder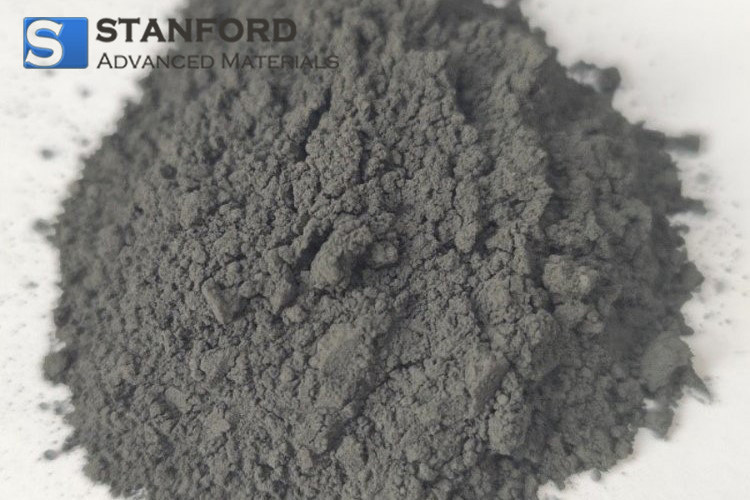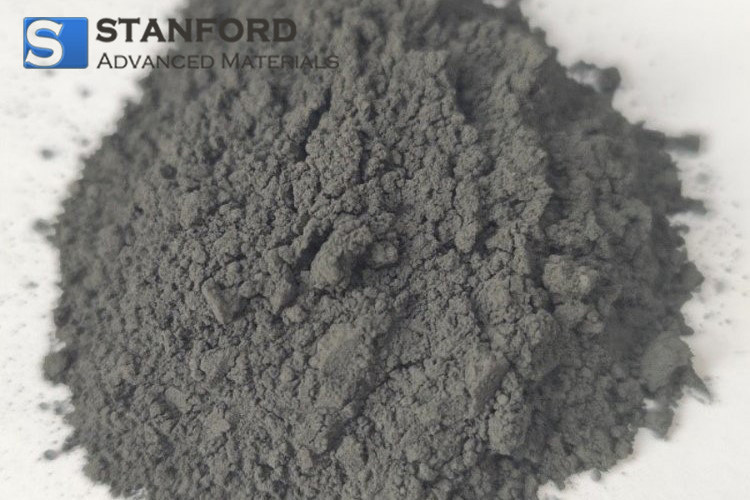 Description of Nickel Nitride Powder
Nickel nitride is stable in the humid air. It dissolves slowly in cold dilute acid. In hot acid, it dissolves rapidly in concentrated hydrochloric acid and concentrated sulfuric acid, and the sodium oxide solution does not work. Nickel nitride can be obtained by heating nickel powder to 4,450 ° in an ammonia gas stream.
Specifications of Nickel Nitride Powder
| | |
| --- | --- |
| Molecular formula | Ni3N |
| Molecular weight | 109.954 |
| Appearance | Grey powder |
| Purity | 99.9% |
| Particle Size | -100 mesh |
Applications of Nickel Nitride Powder
- Used for film materials, such as PVD coating, plating materials;
- As a new type of basic hydrogen fuel cell anode material;
- Used as the catalyst.
Packaging of Nickel Nitride Powder
1 kg/ bag, 25 kg/drum or as required.
Our Ni3N powder is clearly tagged and labeled externally to ensure efficient identification and quality control. Great care is taken to avoid any damage which might be caused during storage or transportation.
GET A QUOTE
Please fill in your details and one of our material experts will get back to you within 24 hours. For more information, contact us via E-mail at sales@samaterials.com.
** Email address with your company's domain name is preferred. Otherwise, we may not be able to process your inquiry.