SM1074 Samarium Metals (Sm Metals)
| | |
| --- | --- |
| Catalog No. | SM1074 |
| Material | Samarium Metals, Sm |
| Purity | 99%, 99.9% |
| CAS Number | 7440-19-9 |
| Density | 7.54 g/cc |
| Shape | Lump, Sublimed dendritic, Sputtering Targets |
| Melting Point | 1900 °C |
Reliable Samarium Metal supplier – SAM
Stanford Advanced Materials (SAM) specializes in providing high purity samarium metals at a competitive price. Other popular samarium products are available such as Samarium Metal Powder, Samarium Oxide (Sm2O3), Samarium Chloride, Samarium Carbonate, Samarium Fluoride, Samarium Nitrate, etc.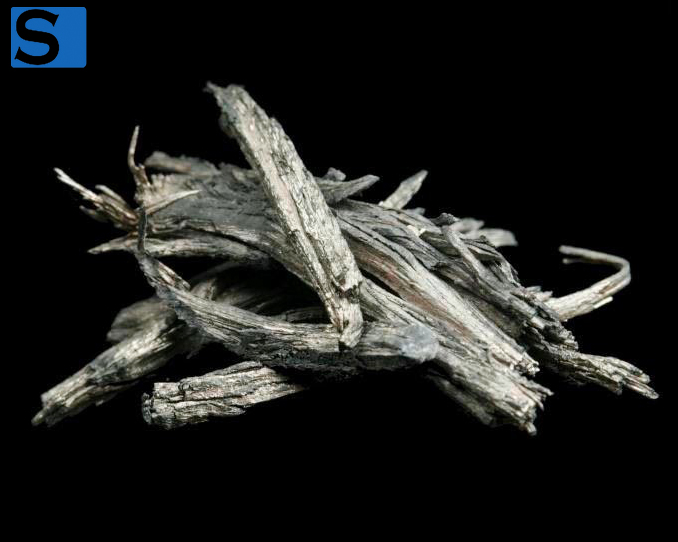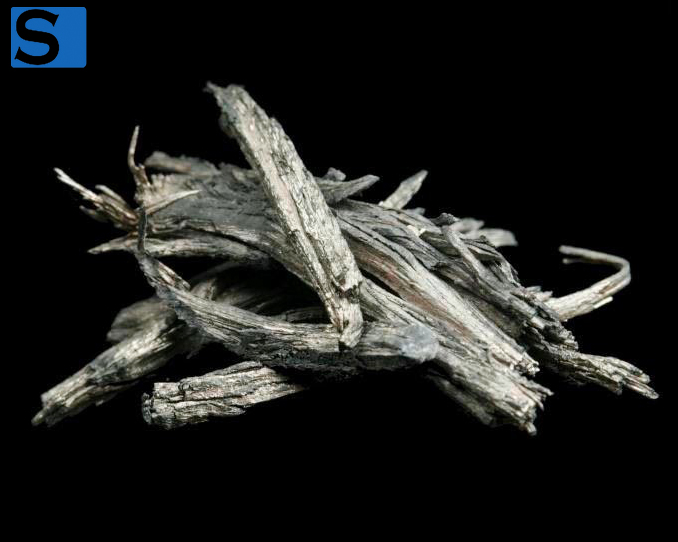 Description:
Samarium metal is a lustrous, brittle, silvery-yellow metal. It is relatively hard and tarnishes in air.
Samarium Metal is primarily utilized in the production of Samarium-Cobalt (Sm2Co17) permanent magnets with one of the highest resistances to demagnetization known. High purity Samarium Metal is also used in making speciality alloy and sputtering targets. Samarium-149 has high cross-section for neutron capture (41,000 barns) and is therefore used in the control rods of nuclear reactors. Samarium Metal can be further processed to various shapes of sheets, wires, foils, slabs, rods, discs and powder.
Applications of Samarium:
One of the most important applications of samarium is in samarium-cobalt magnets, which have a nominal composition of SmCo5 or Sm2Co17. Samarium and its compounds can be used as catalyst and chemical reagent. In its usual oxidized form, samarium is added to ceramics and glasses where it increases absorption of infrared light. Samarium-149 has high cross-section for neutron capture and is therefore used in the control rods of nuclear reactors.
Specifications of SAM Samarium Metal:
Item No.

Description

Purity (REM/TREM)

Lot Size

ME62-2N

Samarium Metal

99%

5 kg
20 kg
50 kg

ME62-3N

Samarium Metal

99.9%

5 kg
20 kg
50 kg

ME62P-3N

Samarium Metal Powder
-40 mesh, -100 mesh or other sizes

99.9%

1 kg
10 kg
50 kg

ME62ST-3N

Samarium Metal Sputtering Target
Disks, Plates, and other shapes.

99.9%

1 pcs
10 pcs
100 pcs
We also supply Samarium foil, sheet, rod, wire and other forms on request.
Packaging of Samarium Metals:
Our samarium metals are clearly tagged and labeled externally to ensure efficient identification and quality control. Great care is taken to avoid any damage which might be caused during storage or transportation.
Other Rare Earth Elements:
Scandium, Europium, Thulium, Dysprosium, Cerium, Lanthanum
GET A QUOTE
Please fill in your details and one of our material experts will get back to you within 24 hours. For more information, contact us via E-mail at sales@samaterials.com.
** Email address with your company's domain name is preferred. Otherwise, we may not be able to process your inquiry.