TS1374 Titanium Powder for Thermal Spraying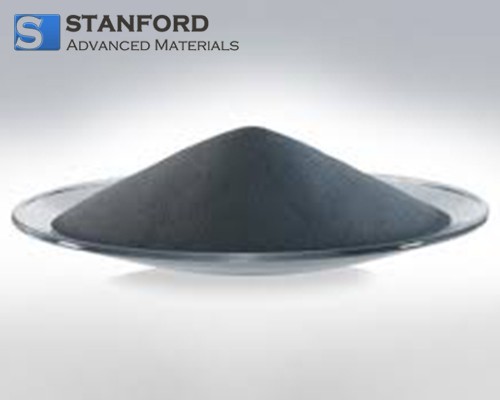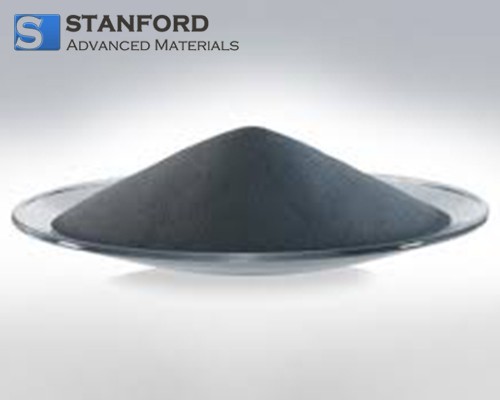 Titanium Powder for Thermal Spraying Description
Titanium Powder thermal spraying coatings are commonly in form of powder, wire, or rod. They are heated and convert to micrometer-size particles. Then the particles are accelerated towards substrates and create a coating.
Titanium readily combines with other metals to form useful alloys. Thermal spraying coatings of titanium powder are light with relatively high strength and resistant to most corrosives.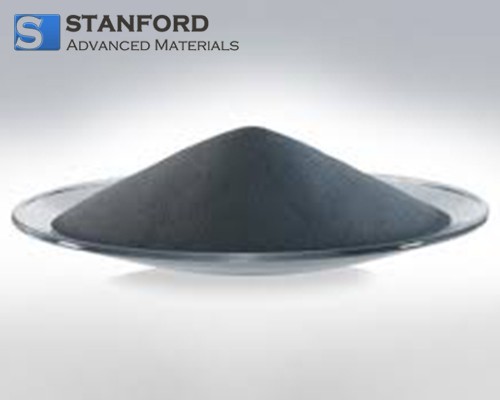 Titanium Powder for Thermal Spraying Specifications
Purity: ≥99.5%
Particle Size: -250 +90 µm; -180 +53 µm; -90 +18 µm; -75 µm
Process: HDH Process (hydride - dehydride)
Titanium Powder for Thermal Spraying Applications
Our titanium powder for thermal spraying is typically used in:
-Medical applications due to its biocompatibility
-Coatings with porous structures for implants
-Corrosion resistant coatings
-Bond coating for hydroxyapatite top coatings
Titanium Powder for Thermal Spraying Packaging
Our product is clearly tagged and labeled externally to ensure efficient identification and quality control. Great care is taken to avoid any damage which might be caused during storage or transportation.
Titanium Powder for Thermal Spraying Safety Information
| | |
| --- | --- |
| Signal Word | Danger |
| Hazard Statements | H250 |
| Hazard Codes | P210-P231-P280-P302 + P334-P370 + P378-P422 |
| Precautionary Statements | P210-P280-P240-P241-P370+P378 |
| Flash Point | Not applicable |
| Risk Codes | N/A |
| Safety Statements | N/A |
| RTECS Number | N/A |
| Transport Information | UN1383- class 4.2 - PG 1- Pyrophoric metal, n-o.s., HI: all |
| WGK Germany | 1 |
| GHS Pictograms | |
GET A QUOTE
Please fill in your details and one of our material experts will get back to you within 24 hours. For more information, contact us via E-mail at sales@samaterials.com.
** Email address with your company's domain name is preferred. Otherwise, we may not be able to process your inquiry.