ZR3893 Zircon Sand
| | |
| --- | --- |
| Catalog No. | ZR3893 |
| Material | ZrO2, SiO2 |
| Purity | 98% min (ZrO2 66%, SiO2 32%) |
| Shape | Particle |
| Size | 0.1-1mm irregular |
As a leading global supplier of advanced ceramics, Stanford Advanced Materials (SAM) provides consistently high-quality Zirconia and Silicon Oxide. We offer a wide variety of related products. We're capable of supplying custom materials per any specs you provide us with.
Related products: Zirconium Oxide (Zirconia), Colored Zirconia Powder, Monoclinic Zirconia Powder, Micro Silicon Oxide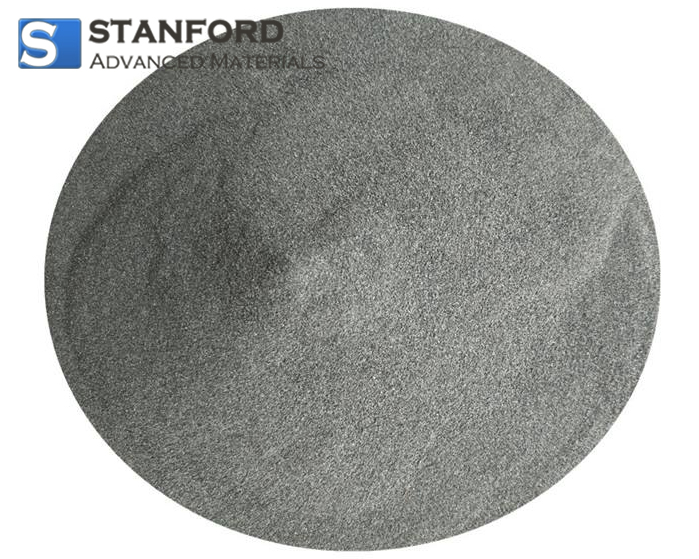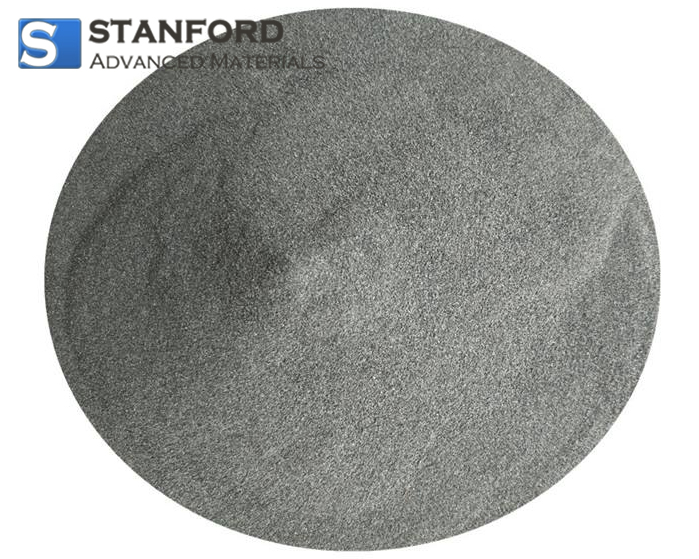 Zircon Sand Descriptions
Zircon sand, this glassy mineral has found its place in many industrial applications worldwide, starting from ceramics and refractory tiles to a range of high-tech applications. Zircon compounds have very low toxicity and are not perceived as a potential environmental hazard. They are even said to have some medicinal properties and are now increasingly preferred in the manufacture of food products and pharmaceuticals too.
Zircon's exceptional qualities of hardness and durability make it a must-use for the manufacture of ceramics and refractory tiles and also for a range of other high-tech applications such as armor plating on military aircraft, heat shield in space shuttles, and potentially as solid oxide fuel cells in hydrogen-powered vehicles in many industrial and chemical applications.
Zircon Sand Specifications
Physical Data

Specific Gravity

4.5 – 4.7

Bulk Density

2.8 Kg/Ltr.

Angle of Repose

28 – 32 deg

Hardness (Moh's)

7.5

Specific Activity (calculated) U + Th

3.75 Bq/g

Purity

98% min
Zircon Sand Typical Chemical Composition
| | |
| --- | --- |
| Content | Value wt% |
| ZrO2+HfO2 | 66.1-66.9 |
| Fe2O3 | 0.04-0.07 |
| TiO2 | 0.12-0.15 |
| SiO2 | 32.3-32.7 |
| Al2O3 | 0.35-0.60 |
| P | 0.04-0.05 |
| U | 220-260ppm |
| Th | 140-220ppm |
| Free Silica as Quartz | <0.05 |
Zircon Sand Applications
Ceramic Industries-Wall Tiles, Floor Tiles, Roofing Tiles;
Sanitary Ware Industries;
Pottery Industries-Porcelain Glazes. Frit for Glaze and Enamels;
Ceramic Color Industries-Admixture for Glass, Opal Glass;
Picture Tube Industries;
Investment Casting Industries-Special Refractories, castable Refractories;
Special Paints Industries etc.
Zircon Sand Packaging
Our Zircon Sand is transported in sacks or big bags that are properly closed, or in covered dumper trucks to prevent the material from leaking out.
GET A QUOTE
Please fill in your details and one of our material experts will get back to you within 24 hours. For more information, contact us via E-mail at sales@samaterials.com.
** Email address with your company's domain name is preferred. Otherwise, we may not be able to process your inquiry.