FE4546 FeNi Powder for Diamond Tool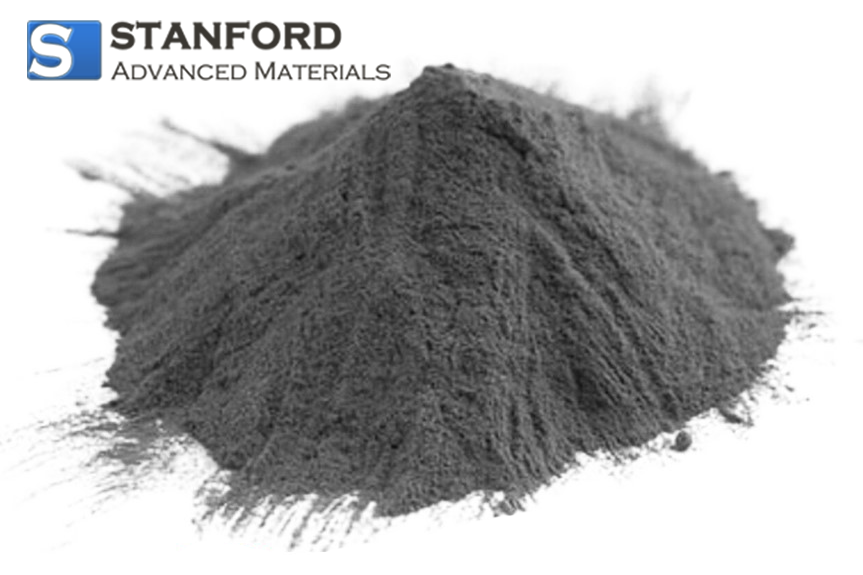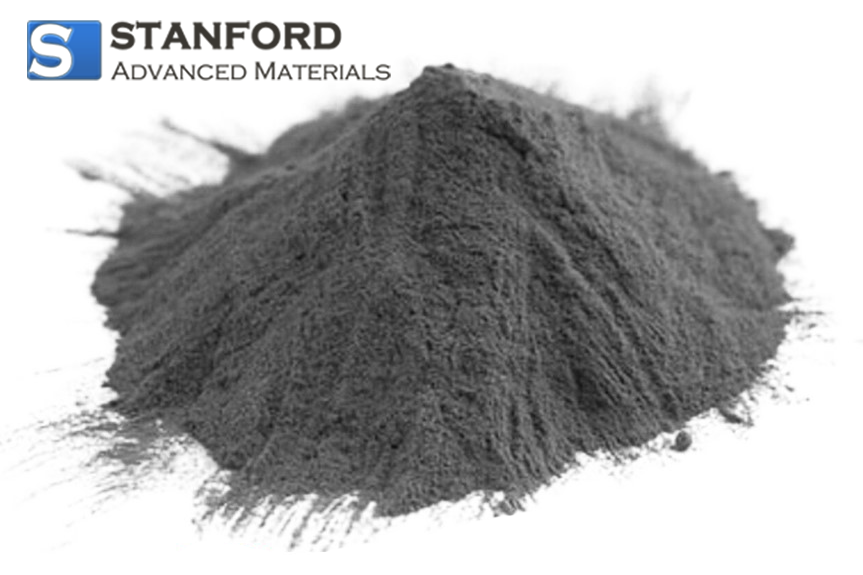 FeNi Powder for Diamond Tool Description
FeNi Powder for Diamond Tool is a binary alloy of Iron and Nickel. In the diamond production process, the presence of catalyst powder is crucial. Without the participation of catalyst powder, the transformation of graphite into diamond requires a high pressure of 13GPa and a high temperature of more than 2700 °C. Using a catalyst can reduce the synthesis pressure and temperature of diamonds to 5~6 GPa and 1200~1400 °C respectively, thus making it possible to produce diamonds industrially.
FeNi Powder for Diamond Tool Specifications
| | |
| --- | --- |
| Chemical Composition | Fe, Ni |
| Mesh | -200, -300 |
| Morphology | Nearly spherical |
| Purity | 99.9% |
Model

Chemical Composition (wt%)

Ni

Co

Mn

Fe

FeNi25

24-26

-

-

Bal.

FeNi25Co5

24-26

4-6

-

FeNi29Co1

28-30

0.5-1.5

-

FeNi30

29-31

-

-

FeNi30Mn1

28-30

-

0.5-1.5

FeNi50

49-51

-

-
FeNi Powder for Diamond Tool Applications
Powder metallurgy
Automobile parts
Magnetic materials
Electromagnetic shielding materials
FeNi Powder for Diamond Tool Packaging
Our FeNi Powder for Diamond Tool is carefully handled during storage and transportation to preserve the quality of our product in its original condition.
GET A QUOTE
Please fill in your details and one of our material experts will get back to you within 24 hours. For more information, contact us via E-mail at sales@samaterials.com.
** Email address with your company's domain name is preferred. Otherwise, we may not be able to process your inquiry.