GR0184 Graphite electrode for EDM
| | |
| --- | --- |
| Catalog No. | GR0184 |
| Color | Black |
| Material | Fine grain graphite |
| Bulk Density(g/cm3) | 1.65~2 Depends on type of raw material |
We provide precision machined electrodes for EDM (Electrical Discharge Machining) made by high density graphite with ultra-fine grain. Our products use materials from POCO or other brands with similar quality and products will be custom engineered to your specific needs.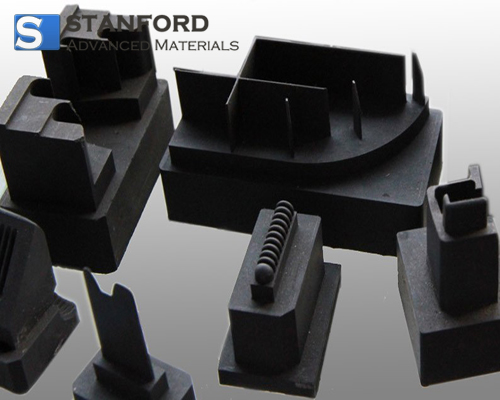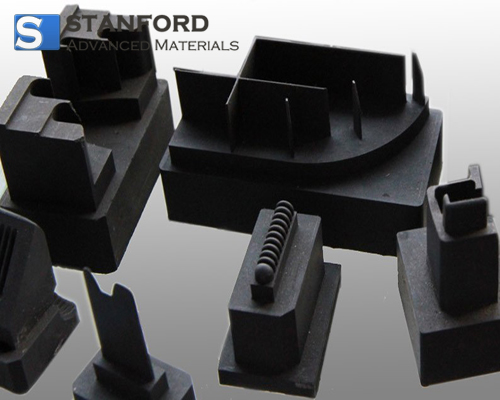 Graphite Electrode for EDM Description
Graphite has several advantages over other materials. It is easy to machine, has lower density, wearing slower and has great mechanical properties under high temperature. Therefore, graphite is suited for EDM and it has become the most commonly used material for EDM electrodes.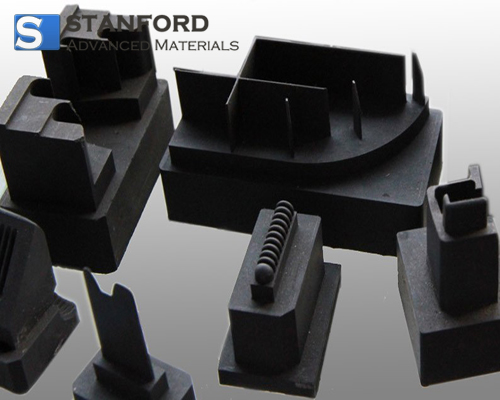 GET A QUOTE
Please fill in your details and one of our material experts will get back to you within 24 hours. For more information, contact us via E-mail at sales@samaterials.com.
** Email address with your company's domain name is preferred. Otherwise, we may not be able to process your inquiry.