GR0185 Custom Machined Graphite Product
| | |
| --- | --- |
| Catalog No. | GR0185 |
| Material | High density graphite |
We provide custom machined graphite products to exact customer specifications. Our Custom Machined Products use materials from POCO or other brands with similar quality and products will be custom engineered to your specific needs.
Related products: Graphite Mold, Graphite Rod, Graphite Heater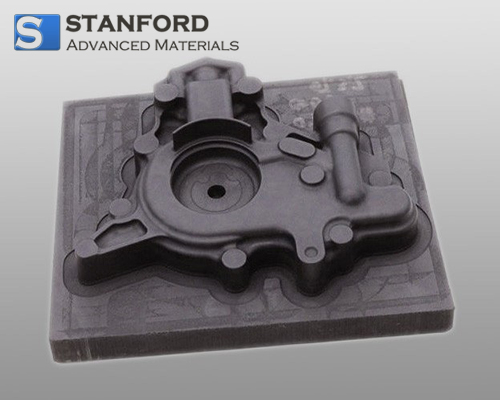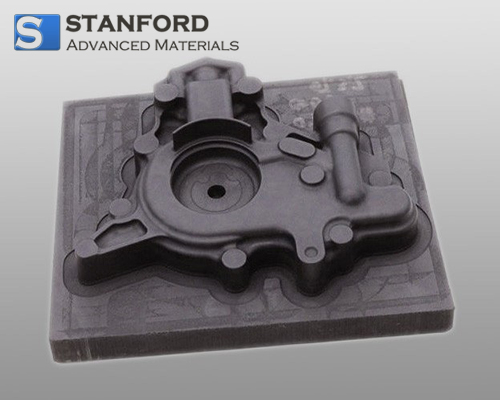 Custom Machined Graphite Product Description
Graphite machining is a popular process, used to aid in many applications and create many products. Graphite has many advantages over other materials. It is easy to machine, has low wettability to molten metals, has great mechanical properties under high temperature, etc.
We provide high-precision custom machined graphite products for a wide variety of applications. We can satisfy any graphite application that requires high density, low permeability outgas-free, or sealed surfaces. All graphite products are custom machined and processed to exact customer specifications.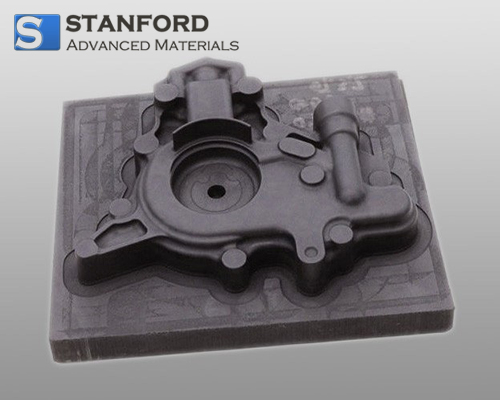 Custom Machined Graphite Product Application
Custom machined graphite product is found in products such as pillow blocks, brazing fixtures, thrust washers, packing graphite rings, boards, cathodic protection anodes, and degassing graphite tubes. The metallurgical industry uses graphite tubes for fluxing tubes. The chemical industry makes use of these tubes as well, taking advantage of the material's low resistance to heat by using them in furnaces.
GET A QUOTE
Please fill in your details and one of our material experts will get back to you within 24 hours. For more information, contact us via E-mail at sales@samaterials.com.
** Email address with your company's domain name is preferred. Otherwise, we may not be able to process your inquiry.