SM5095 Halbach Arrays
| | |
| --- | --- |
| Catalog No. | SM5095 |
| Material | Customized |
| Shape | Customized |
| Size | Customized |
SAM's Halbach Array Magnets have a hole parallel to the magnetization direction. The north and south poles are on faces where there is a hole.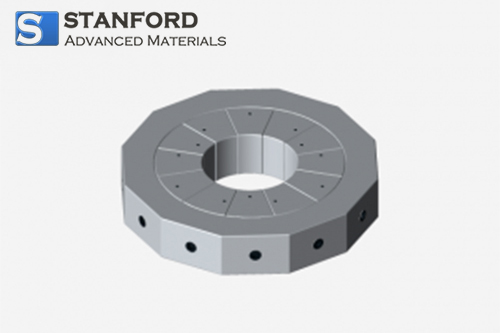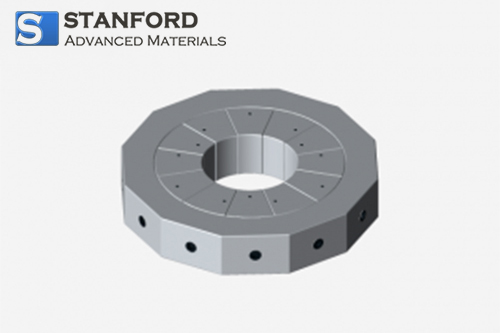 Halbach Arrays Description
A Halbach Array is a specialized arrangement of permanent magnets designed to create a strong magnetic field on one side of the array while canceling the field to near zero on the other side. This unique configuration makes Halbach Arrays different from the magnetic field around a single magnet, where the magnetic strength is equal on both sides. One common example of a Halbach Array is the flexible refrigerator magnet, often used on refrigerator doors or the backs of cars.
Halbach Arrays Specification
| Specification | Description |
| --- | --- |
| Types | Planar Halbach Arrays, Circular Halbach Arrays (OD and ID iteration) |
| Other Configurations | Halbach Array Ring Magnet, Arc Segment Magnets |
| Magnetization | Hole parallel to the magnetization direction |
| North/South Poles | Located on faces with a hole |
Halbach Arrays Applications
Halbach Arrays are utilized in various applications due to their ability to amplify magnetic force with their unique magnetic field arrangement:
Planar Halbach Arrays: Used for holdings, fixturing, linear coupling applications, and more.
Circular Halbach Arrays (OD iteration): Employed in rotors for brushless DC motors, magnetic couplers, power generations, etc.
Circular Halbach Arrays (ID iteration): Applied to constrain plasma, steer, sort and accelerate moving charged particles, and impart oscillations.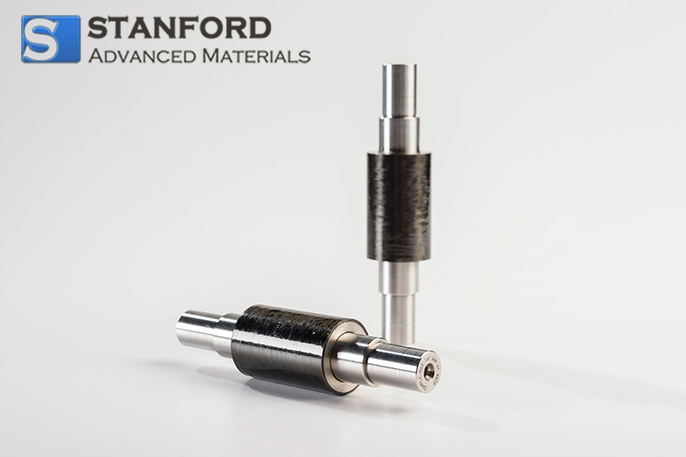 SM5096 Magnet Rotors
GET A QUOTE
Please fill in your details and one of our material experts will get back to you within 24 hours. For more information, contact us via E-mail at sales@samaterials.com.
** Email address with your company's domain name is preferred. Otherwise, we may not be able to process your inquiry.