| | |
| --- | --- |
| Catalog No. | LM1301 |
| Purity | ≥99% |
| CAS Number | 12031-82-2 |
| Chemical Formula | Li2TiO3 |
| Density | 3.43 g/cm3 |
| Appearance | White powder |
| Melting Point | 1533°С |
| Formula Weight | 109.76 |
Lithium Titanate Powder provided by Stanford Advanced Materials (SAM) has high quality and the most competitive price. We've been specialized in supplying high-quality Lithium Titanate Powder for two decades.
Related products: Lithium Carbonate, Lithium Iron Phosphate, Lithium Vanadate, Lithium Manganate, Lithium Telluride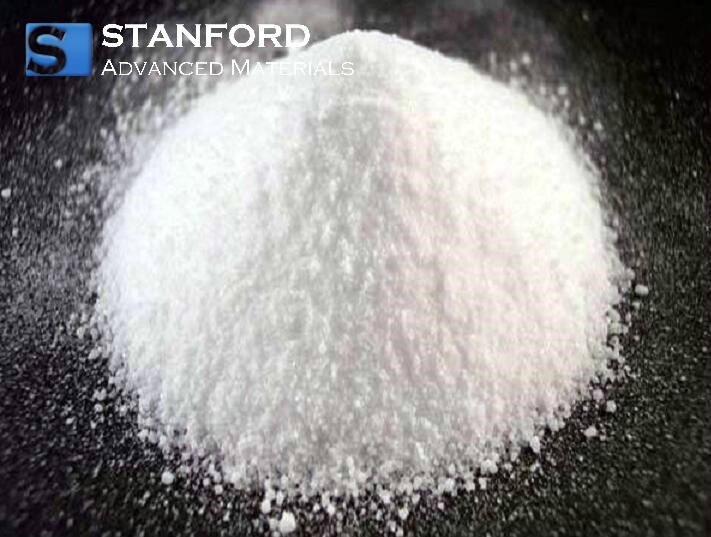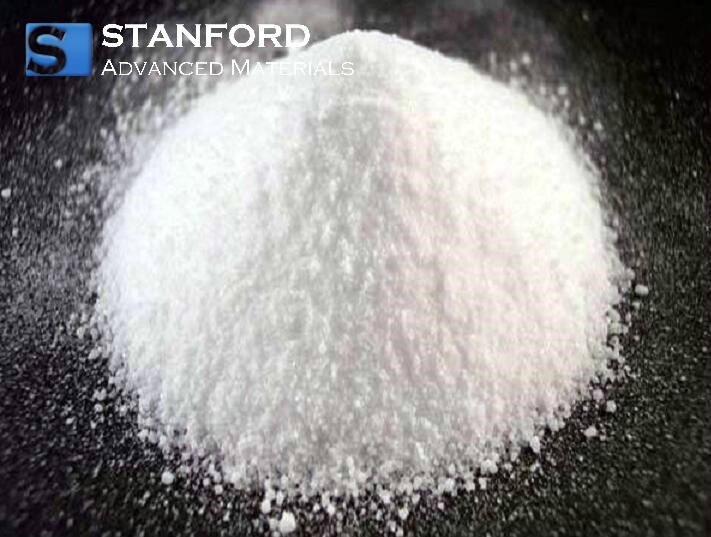 Lithium Titanate Powder Description
Lithium Titanate (Li2TiO3), also called Lithium Metatitanate, is a white powder at room temperature. It is the anode component of the fast-recharging lithium-titanate battery. The crystallization of Lithium Titanate is a monoclinic system.
Lithium Titanate Powder, also called Lithium Titanate Oxide has the chemical formula Li­2TiO3 with a melting point of 1533℃. It is a white powder and is often used as a cathode material in lithium-ion batteries. Lithium titanate oxide has good cycle stability, low voltage fade, and high insertion capacity, which makes Li2TiO3 suitable for making high-power and long-life batteries.

Synonym: Lithium Metatitanate, Lithium titanium oxide, Dilithium titanate, Titanate (TiO32-), dilithium
Lithium Titanate Powder Specifications
Purity: ≥99%
Density: 3.43 g/cm3
CAS: 12031-82-2
Melting point: 1533°С
Storage condition: Store in a dry, cool place in tightly closed containers, avoiding acids and oxidizing agents.
Lithium Titanate Powder Applications
Lithium Titanate (Li2TiO3) is well-known to be used as a cathode. It is often used as a cathode in:
-Molten carbonate fuel cells
-Lithium-ion batteries
Lithium Titanate Powder Packaging
Our Lithium Titanate Powder is clearly tagged and labeled externally to ensure efficient identification and quality control. Great care is taken to avoid any damage which might be caused during storage or transportation.
GET A QUOTE
Please fill in your details and one of our material experts will get back to you within 24 hours. For more information, contact us via E-mail at sales@samaterials.com.
** Email address with your company's domain name is preferred. Otherwise, we may not be able to process your inquiry.