NB1319 Molybdenum Niobium Alloy Ingots (Mo-Nb Alloy)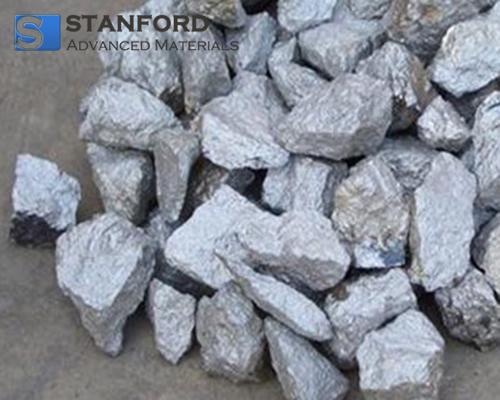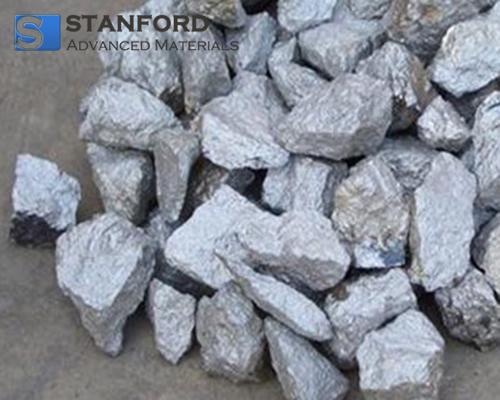 Molybdenum Niobium Alloy Ingots Description
Molybdenum niobium alloy has good mechanical properties, high melting temperature and excellent resistance to corrosion which could be used in a wide range of industries.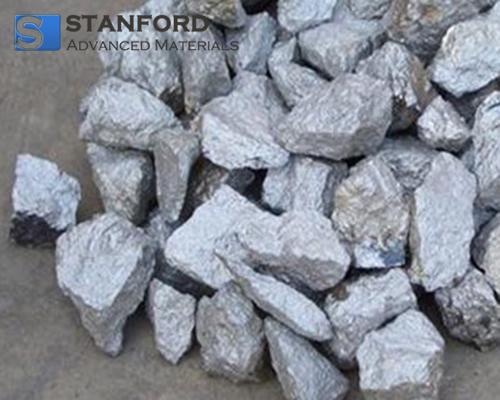 Molybdenum Niobium Alloy Ingots Specification
MN-0001-1

MN-0001-2

Nb

5%

10%

Mo

95%

90%

Density

9.2-9.4 g/cm3
Molybdenum Niobium Alloy Ingots Application
Molybdenum Niobium Alloy Ingots are widely applied in:
-Flat Panel Display (FPD)
-Semiconductor
-Aviation and aerospace
-Nuclear
-High temperature assemblies
-etc.
Molybdenum Niobium Alloy Ingots Packing
As required.
Our Molybdenum Niobium Alloy is clearly tagged and labeled externally to ensure efficient identification and quality control. Great care is taken to avoid any damage which might be caused during storage or transportation.
GET A QUOTE
Please fill in your details and one of our material experts will get back to you within 24 hours. For more information, contact us via E-mail at sales@samaterials.com.
** Email address with your company's domain name is preferred. Otherwise, we may not be able to process your inquiry.