CR4356 Spherical Cr3C2 Powder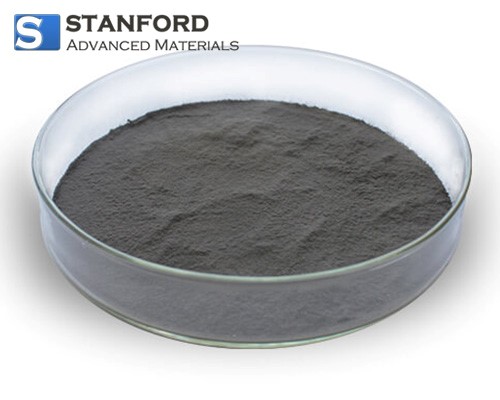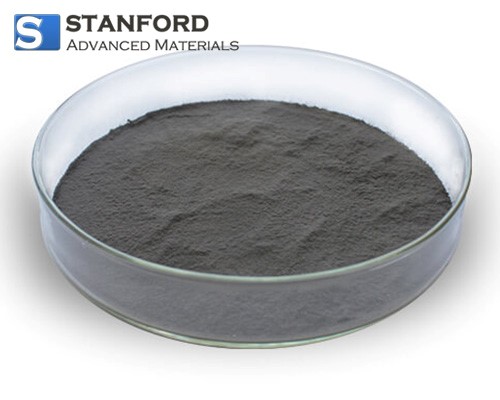 Spherical Cr3C2 Powder Description
Spherical Cr3C2 Powder is a ceramic compound that exists in several different chemical compositions: Cr3C2, Cr7C3, and Cr23C6. At standard conditions, it exists as a gray solid. It is extremely hard and corrosion-resistant. It is also a refractory compound, which means that it retains its strength at high temperatures as well. These properties make it useful as an additive to metal alloys. When chromium carbide crystals are integrated into the surface of a metal it improves the wear resistance and corrosion resistance of the metal and maintains these properties at elevated temperatures.
Spherical Cr3C2 Powder Specifications
| | |
| --- | --- |
| Chemical Formula | Cr3C2 |
| Molar Mass | 180.009g/cm3 |
| Appearance | Gray Powder |
| Density (g/cm3) | 6.68 |
| Melting Point | 1,895℃ |
| Boiling Point | 3,800℃ |
Spherical Cr3C2 Powder Applications
It is useful in the surface treatment of metal components. Chromium carbide is used to coat the surface of another metal in a technique known as thermal spraying. Cr3C2 powder is mixed with solid nickel-chromium.
It is used as an additive in cutting tools made out of cemented carbides, in order to improve toughness by preventing the growth of large grains.
It prevents large grains from forming in the composite, which results in a fine-grained structure of superior toughness.
Spherical Cr3C2 Powder Packaging
Our Spherical Cr3C2 Powder is carefully handled during storage and transportation to preserve the quality of our product in its original condition.
GET A QUOTE
Please fill in your details and one of our material experts will get back to you within 24 hours. For more information, contact us via E-mail at sales@samaterials.com.
** Email address with your company's domain name is preferred. Otherwise, we may not be able to process your inquiry.