TS1352 Tungsten Carbide/Cobalt/Chromium Powder (WC/Co/Cr)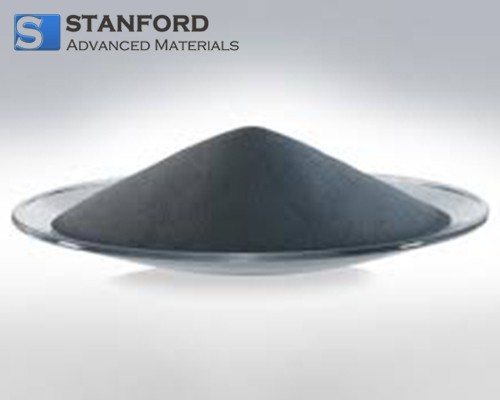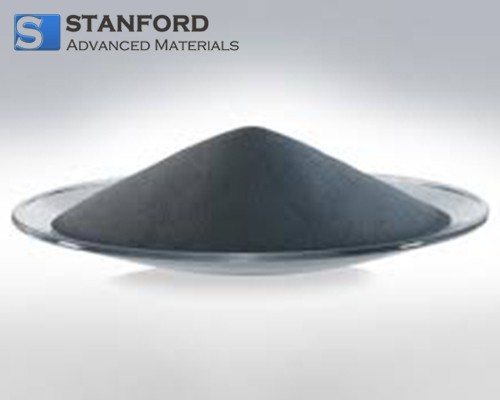 Tungsten Carbide/Cobalt/Chromium Powder Description
Thermal sprayed coatings of Tungsten carbide materials in a cobalt matrix offer the best wear protection. For a service that requires better corrosion resistance, a matrix of nickel, cobalt-chromium, or cobalt-chromium-nickel is a good choice. Materials with a higher percentage of matrix produce coatings with better ductility, resulting in improved impact and fretting resistance. Conversely, a lower percentage of matrix offers greater hardness, resulting in better abrasion and wear resistance.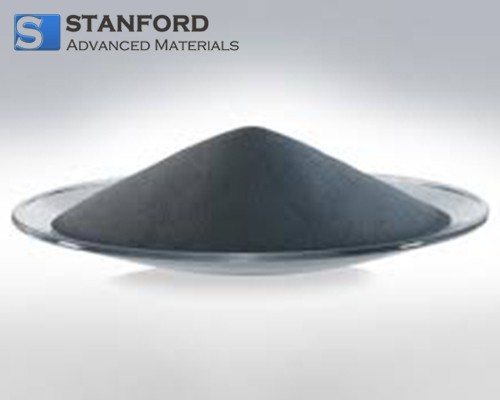 Tungsten Carbide/Cobalt/Chromium Powder Specifications
Item No.

Chemical Compositions (%)

W

C

Co

Ni

Cr

Fe

O

CA74-04

Rest

5.0-5.5

9.1-10.5

/

3.0-4.5

≤ 0.1

≤ 0.5

CA74-05

Rest

5.0-5.5

9.1-10.5

/

3.0-4.5

≤ 0.2

≤ 0.5
Tungsten Carbide/Cobalt/Chromium Powder Applications
WC/Co/Cr powder is particularly applied to thermal surfacing techniques, such as powder welding, flame spraying, plasma spraying, HVOF (high-velocity oxy-fuel).
Tungsten Carbide/Cobalt/Chromium Powder Packaging
25KG per drum or as required
Our products are clearly tagged and labeled externally to ensure efficient identification and quality control. Great care is taken to avoid any damage which might be caused during storage or transportation.
GET A QUOTE
Please fill in your details and one of our material experts will get back to you within 24 hours. For more information, contact us via E-mail at sales@samaterials.com.
** Email address with your company's domain name is preferred. Otherwise, we may not be able to process your inquiry.