TZM1245 Ion Implantation Components (TZM Alloy)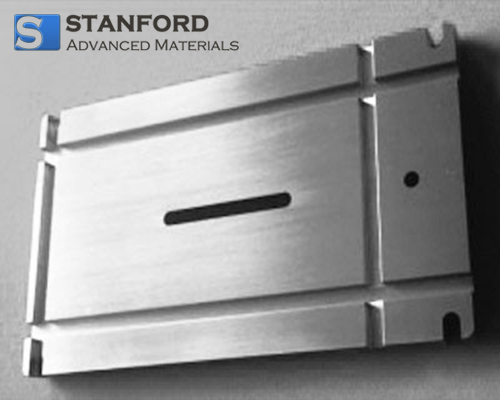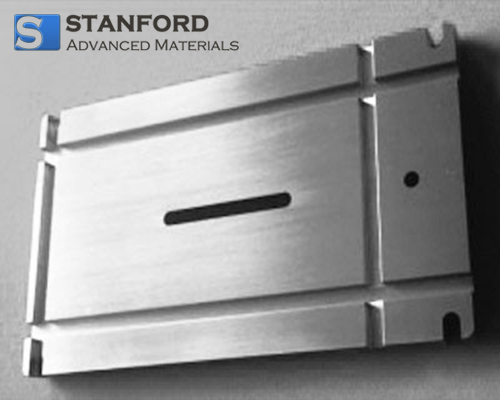 Ion Implantation Components Description
Ion implantation is an important process that is widely used in semiconductor device fabrication, metal finishing and materials science research. The Ion Implantation Components are often made of TZM alloy, molybdenum, tungsten, because these materials could perform well in harsh environment.
Ion Implantation Components Application
• Used to manufacture semiconductors.
• Used in metal finishing for tool steel toughening and surface finishing.
• Used in ion beam mixing to achieve graded interface and strengthen adhesion between immiscible material.
Ion Implantation Components Specification
Customized
GET A QUOTE
Please fill in your details and one of our material experts will get back to you within 24 hours. For more information, contact us via E-mail at sales@samaterials.com.
** Email address with your company's domain name is preferred. Otherwise, we may not be able to process your inquiry.