CM1317 Precision Casting (Copper Alloys)
| | |
| --- | --- |
| Catalog No. | CM1317 |
| Material | Brass, bronze |
| Purity | Various |
| Shape | Customized |
Stanford Advanced Materials (SAM) can provide custom bronze and brass casting parts with tight tolerances. Our lost wax brass casting and bronze casting processes can produce a wide range of parts according to the requirements.
Related products: Precision Casting (Stainless Steel), Precision Casting (Exotic Metals)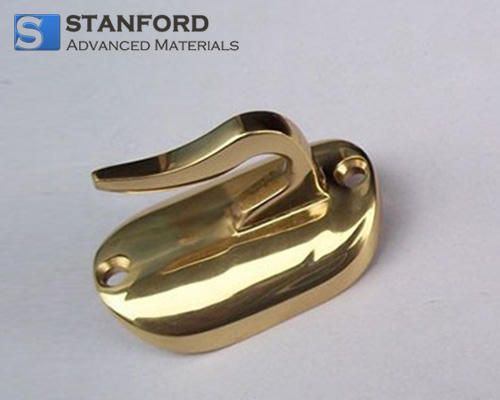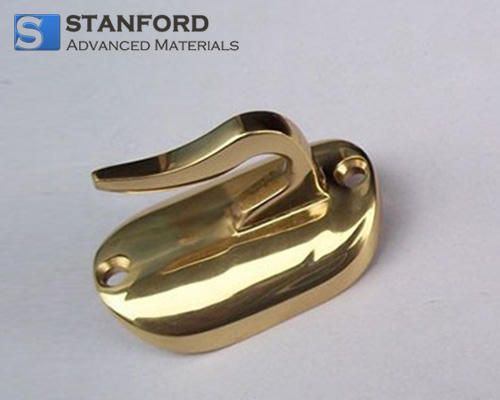 Precision Casting (Copper Alloys) Description
Brass and bronze are similar materials with similarly beneficial characteristics. Both of them exhibit excellent machinability, corrosion resistance, and are non-sparking. They also lack magnetism and provide unique wear characteristics.
Precision Casting (Copper Alloys) Specifications
Grades: C836, C862, C863, C865, C873, C875, C905, C907, C952, C954, Federalloy I-848A, etc.
Shape: as required
Precision Casting (Copper Alloys) Applications
Lost wax brass castings and bronze castings are used in a variety of industries, including
-metering
-fluid power
-hardware and locks
-power generation
-artistic pursuits
-etc.
Precision Casting (Copper Alloys) Packaging
SAM's products are always clearly tagged and labeled externally to ensure efficient identification and quality control. Great care is taken to avoid any damage which might be caused during storage or transportation.
GET A QUOTE
Please fill in your details and one of our material experts will get back to you within 24 hours. For more information, contact us via E-mail at sales@samaterials.com.
** Email address with your company's domain name is preferred. Otherwise, we may not be able to process your inquiry.