DP2795 Rene 95 Alloy Powder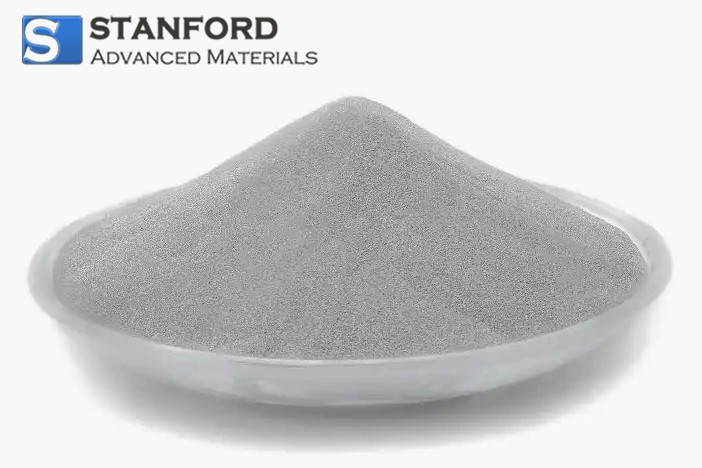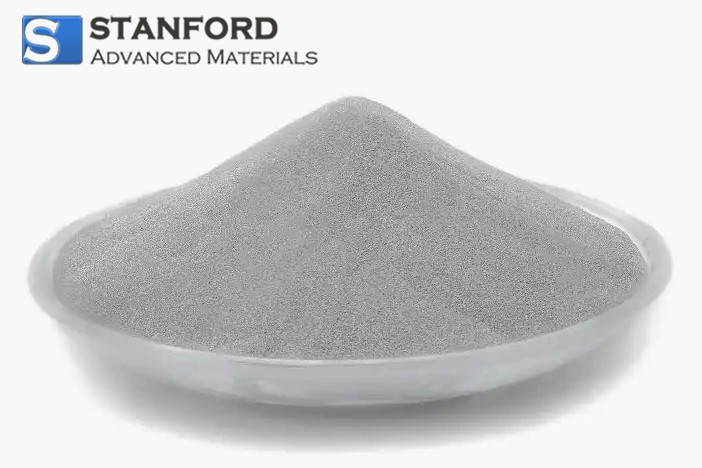 Rene 95 Alloy Powder Description
Rene 95 Alloy is one of the nickel-based high-temperature, high-strength alloys that is age-hardenable by heat treatment. It is one of the strongest alloys in this alloy category that can withstand a temperature of 1400℉. Rene 95 is used in the gas turbine for hot section components.
Stanford Advanced Materials (SAM) is a global supplier of high-quality Rene 95 Alloy Powder, who has over two decades of experience in the manufacture and sale of the Rene 95 Alloy products.
Rene 95 Alloy Powder Specifications
Product Name

Rene 95 Alloy Powder

Alloy Grade

FGH 4095

Related Grades

Rene 95

Composition

C 0.04-0.09
Cr 12-14
Co 7-9
W 3.3-3.7
Mo 3.3-3.7
Al 3.3-3.7
Ti 2.3-2.7
Fe 0.5max
Ni Bal

Nb 3.3-3.7
Ta 0.02max
B 0.006-0.015
Zr 0.03-0.07
Si 0.2max
Mn 0.15max
P 0.015max
S 0.015max1

Size Grades

-105+45micron

-53+15micron

ASTM

/

AMS Specification

/
Rene 95 Alloy Powder Applications
Cold Working
Standard tooling methods can be used for Rene 95 Alloy Powder. Soft die materials and heavy-duty lubricants are recommended during the cold working process for this alloy in order to minimize galling and obtain good results.
Welding
Rene 95 Alloy Powder can be welded by the commonly used welding techniques, and an equally corresponding alloy filler metal should be used during the welding process. The welding methods recommended for this alloy include submerged-arc welding, gas-tungsten-arc welding, gas metal-arc welding and shielded metal-arc welding.
Forming
Rene 95 Alloy Powder can be formed by the standard forming techniques. This alloy has good ductility but requires powerful equipment during the forming process because of its higher strength levels in comparison to regular steel.
Machinability
Rene 95 Alloy Powder can be machined by conventional machining methods. This alloy possesses higher strength, gumminess and work-hardening qualities while being machined. Usage of water-based coolants is preferred for milling, turning or grinding. Usage of heavy lubricants is preferred for boring, drilling, broaching or tapping operations. Work-hardening of the alloy before the cutting process and chatter can be minimized by using tooling and a heavy duty machining equipment.
GET A QUOTE
Please fill in your details and one of our material experts will get back to you within 24 hours. For more information, contact us via E-mail at sales@samaterials.com.
** Email address with your company's domain name is preferred. Otherwise, we may not be able to process your inquiry.