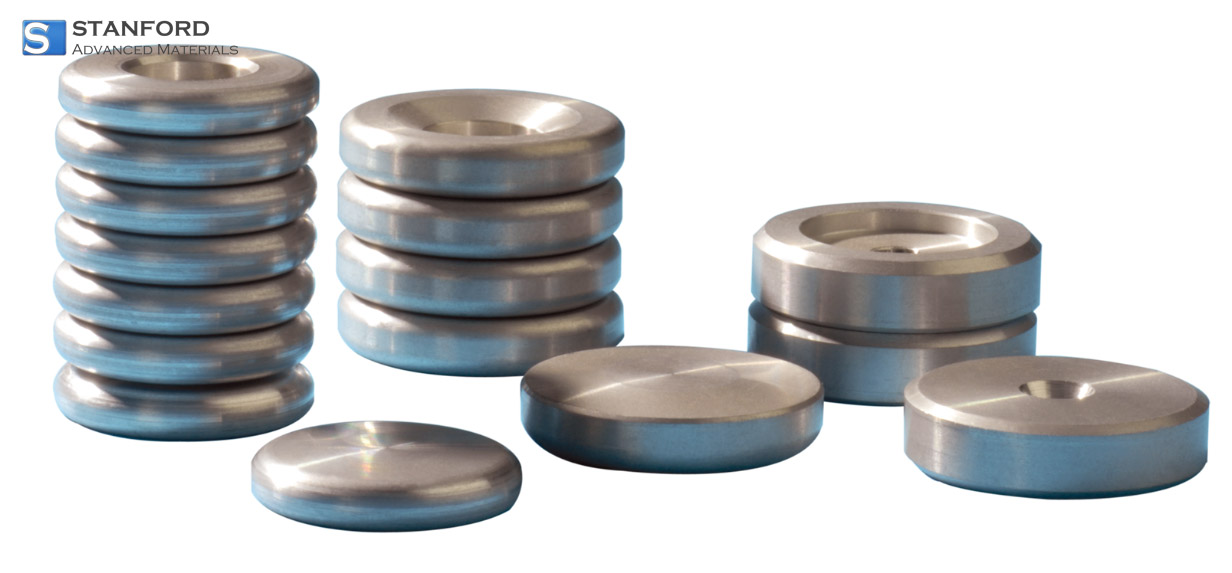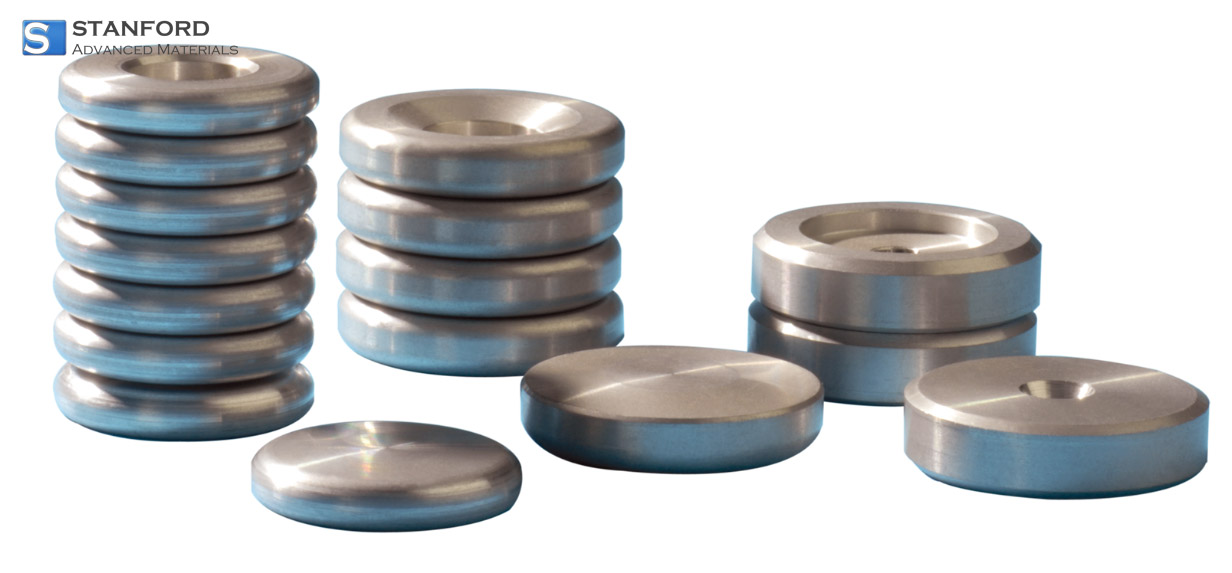 Low Voltage Contact (AgNiC) Description
Silver-nickel graphite not only has the excellent welding resistance of silver graphite but also improves the arc erosion resistance of the material due to the addition of nickel. Therefore, it has both the advantages of silver nickel and silver graphite and has good comprehensive performance.
Low Voltage Contact (AgNiC) Specifications
Material

Density

g/cm3

Resistivity

μΩ·cm

Hardness

HV 0.3

AgNi(25)C(2)

9.15

3.5

60~80

AgNi(30)C(3)

9.00

3.7

65~80
Low Voltage Contact (AgNiC) Applications
Molded case circuit breakers, universal frame circuit breakers.
Low Voltage Contact (AgNiC) Packaging
Our Low Voltage Contact (AgNiC) is carefully handled during storage and transportation to preserve the quality of our product in its original condition.
GET A QUOTE
Please fill in your details and one of our material experts will get back to you within 24 hours. For more information, contact us via E-mail at sales@samaterials.com.
** Email address with your company's domain name is preferred. Otherwise, we may not be able to process your inquiry.