TZM0092 TZM Alloy, TZM Molybdenum Alloy
| | |
| --- | --- |
| Catalog No. | TZM0092 |
| Size | Customized |
| Material | TZM Alloy |
| Standard | ASTM B387 & ASTM B386 |
| Density | 9.8 - 10.2 g/cc |
| Purity | 0.5% Titanium,0.08% Zirconium and 0.02% Carbon wit |
| Surface | Rolling surface, Finish turning, Polishing, Grindi |
TZM alloy, also called TZM molybdenum alloy, refers to the Titanium-Zirconium-Molybdenum alloy. Stanford Advanced Materials (SAM) offers high-quality TZM Molybdenum products at the most competitive price. Various forms and dimensions are available.
Related products: Mo-La Alloy, Molybdenum Sheet, Molybdenum Rod, Molybdenum Wire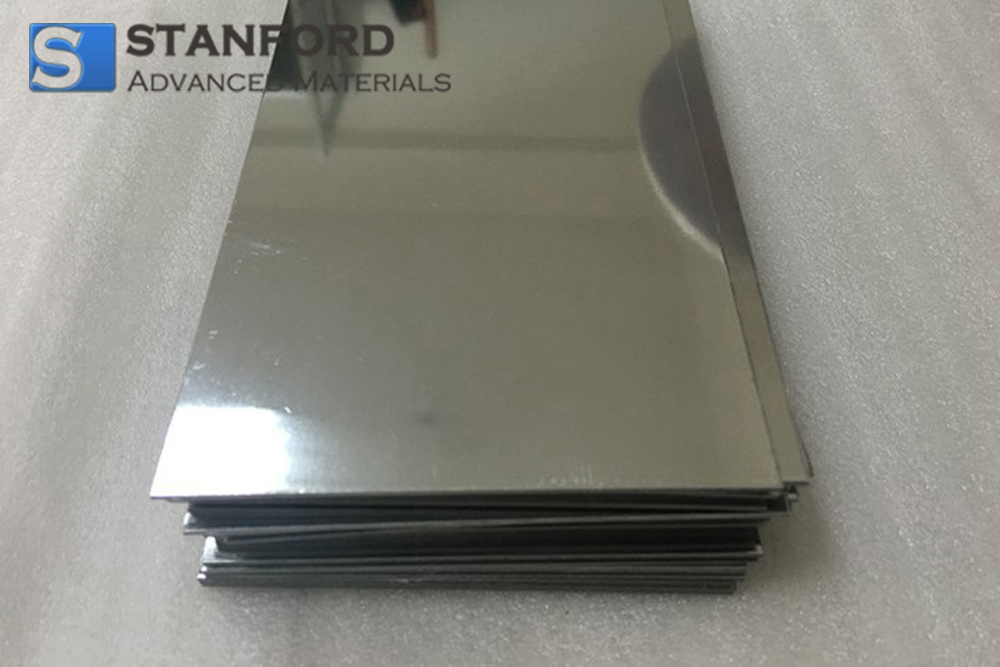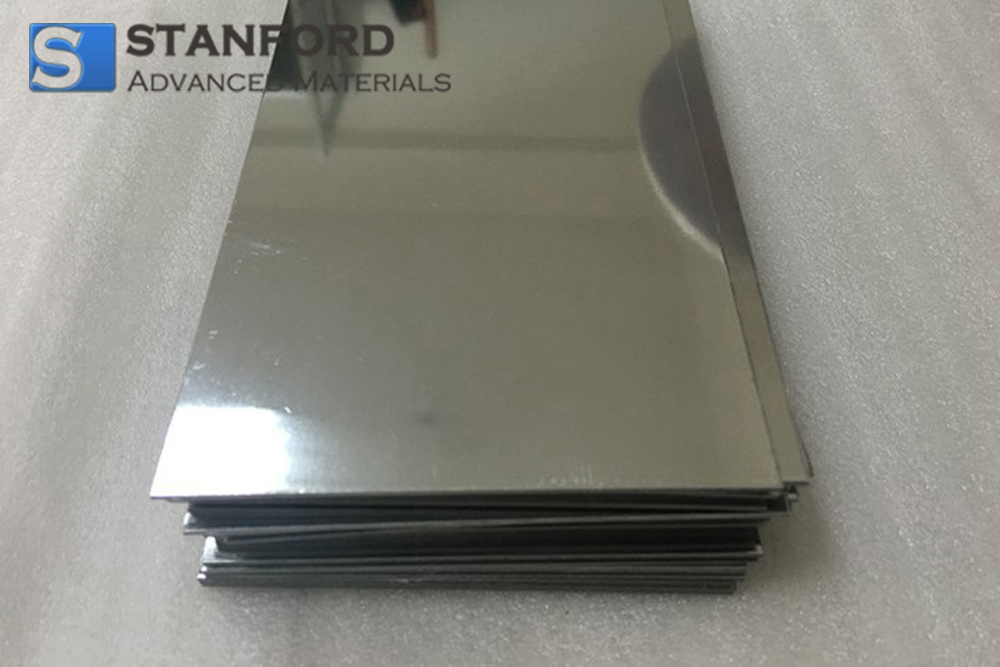 TZM Molybdenum Alloy Description
TZM alloy, also called TZM molybdenum alloy, refers to the Titanium-Zirconium-Molybdenum alloy. TZM Alloy contains 0.50% Titanium, 0.08% Zirconium and 0.02% Carbon. TZM Molybdenum Alloy is manufactured by either P/M or Arc Cast technologies. TZM Alloy has higher creep resistance and strength than pure molybdenum. SAM produces a wide range of molybdenum and molybdenum alloy mill products including forging billets, bars, rods, sheets, plates, and foil.
Molybdenum (Mo) is gray-metallic and has the third-highest melting point of any element next to tungsten and tantalum. It is found in various oxidation states in minerals but does not occur naturally as a free metal.
Molybdenum is well-known for its strength and stability in high-heat applications. It is often alloyed with other compounds to improve corrosion resistance and strength at high temperatures. Consequently, molybdenum is frequently used for making steel alloys, high-strength alloys, and superalloys. Molybdenum compounds usually have a low solubility in water. Industrially, they are used in high-pressure and high-temperature applications such as pigments and catalysts.
TZM Molybdenum Alloy Specifications
Physical Properties

Density

lb/in3

0.37

gm/cm3

10.22

Melting Point

°F

4753

°C

2623

Thermal Conductivity

Cal/cm2/cm°C/sec

0.48

Specific Heat

Cal/gm/°C

0.073

Coefficient of Linear Thermal Expansion

micro-in/°F x 10-6

2.50

micro-in/°C x 10-6

5.20

Electrical Resistivity

micro-ohm-cm

6.85
Mechanical Properties

Tensile Strength

KSI (Mpa)-RT

110 (760)

KSI (Mpa)-500°C

--

KSI (Mpa)-1000°C

--

Elongation

% in 1.0".

15

Hardness

DPH

220

Modules of Elasticity

KSI

46000

Gpa

320
We provide TZM Alloy Sheet and TZM Alloy Rod of the same size as pure moly, with the exception of thin foil. TZM Alloy is also available in the forms of wire, plate, tube, and machined parts. We're capable of customizing TZM Alloy to fit your specific requirements.
TZM Molybdenum Alloy Applications
TZM Alloy is widely used in high-temperature applications (e.g. high-temperature furnace construction and metalworking) and in tooling for hot die forging.
TZM Molybdenum Alloy Packaging
Our TZM Alloys are wrapped in foam and packaged in plywood cases to ensure safe storage and transportation.
Related articles:
Pure molybdenum, TZM or MoLa Alloy?
High-temperature Applications of TZM Alloy
GET A QUOTE
Please fill in your details and one of our material experts will get back to you within 24 hours. For more information, contact us via E-mail at sales@samaterials.com.
** Email address with your company's domain name is preferred. Otherwise, we may not be able to process your inquiry.