MU0079 Molybdenum Plate (Mo Plate)
| | |
| --- | --- |
| Catalog No. | MU0079 |
| Size | >4.7mm x W x L |
| Standard | ASTM B386 |
| Density | 9.8 - 10.2 g/cc |
| Material | Mo≥99.95% & TZM |
| Surface | Rolling surface, Grinding, Chemical cleaned |
| MSDS/SDS | Download MSDS/SDS |
Molybdenum Plate is widely used in the construction of molds and parts furnaces, and the manufacture of parts in the electronics and semiconductor industries.
Related products: TZM Products, Mo-La Products, Mo Tube, Mo Sheet, Mo Wire, Mo Disc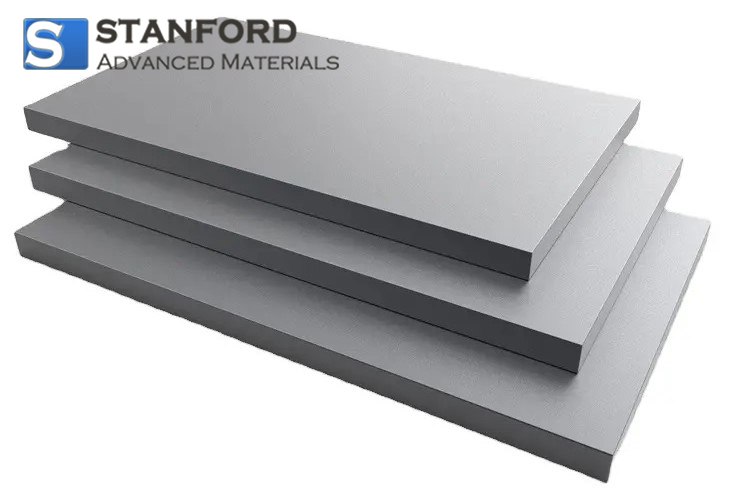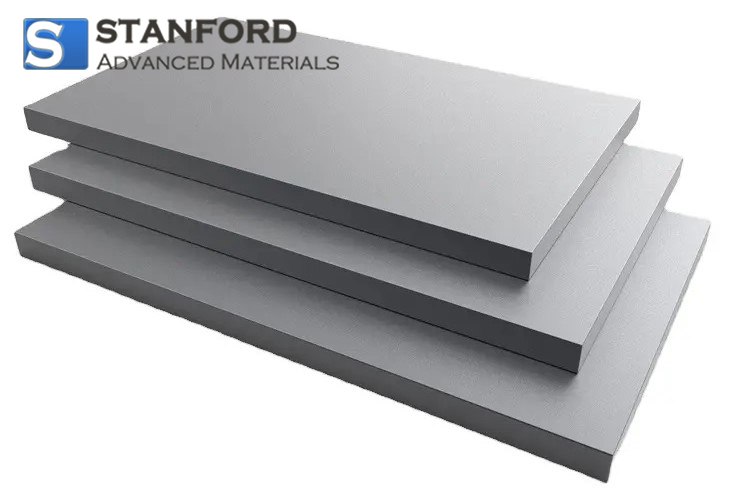 Molybdenum Plate Description
Molybdenum is gray-metallic and has the third-highest melting point of any element next to tungsten and tantalum. It is found in various oxidation states in minerals but does not occur naturally as a free metal. Molybdenum allows readily to form hard and stable carbides. For this reason, Molybdenum is frequently used for making steel alloys, high-strength alloys, and superalloys. Molybdenum compounds usually have a low solubility in water. Industrially, they are used in high-pressure and high-temperature applications such as pigments and catalysts.
The molybdenum Plate is made up of commercially pure molybdenum content. The material comprises more than 99.95% molybdenum. Our molybdenum plates are manufactured using extrusion, forge, rolling, and annealing processes. The surface can be supplied in a shiny, matte, satin, or as-rolled condition.
Molybdenum Plate Specification
| | | | |
| --- | --- | --- | --- |
| Tck. (inch) | Max. Wd. (inch) | Max. Len. (inch) | Tck. Tlrnc. (inch) |
| 0.090 - 0.200 | 30 | 114 | +/- 0.008 |
| 0.200 - 0.250 | 24 | 84 | +/- 2% |
| 0.250 - 0.500 | 24 | 42 | +/- 2% |
| >0.500 | 24 | | +/- 2% |


* Composition

Molybdenum Plate Applications
Construction of furnace tools and parts.
Feedstock for the fabrication of parts in electronics and semiconductor industries.
Industries include astronautics, aeronautics, nuclear energy, and guided missiles.
Molybdenum Plate Packaging
Our Molybdenum plates are carefully handled to minimize damage during storage and transportation and to preserve the quality of our products in their original condition.
GET A QUOTE
Please fill in your details and one of our material experts will get back to you within 24 hours. For more information, contact us via E-mail at sales@samaterials.com.
** Email address with your company's domain name is preferred. Otherwise, we may not be able to process your inquiry.