TA0010 Tantalum Flange (Ta Flange)
| | |
| --- | --- |
| Catalog No. | TA0010 |
| Material | R05200 R05400 |
| Standard | ASTM B521-98 |
| Purity | >=99.9% or 99.95% |
| Size | Customized |
| MSDS/SDS | Download MSDS/SDS |
Stanford Advanced Materials (SAM) is a trusted supplier of tantalum flange and a wide variety of tantalum products.
Other shapes are also available upon request including tantalum foil / tantalum strip, tantalum sheet / tantalum plate, tantalum tube / tantalum pipe, tantalum capillary, tantalum wire, tantalum bar / tantalum rod, etc.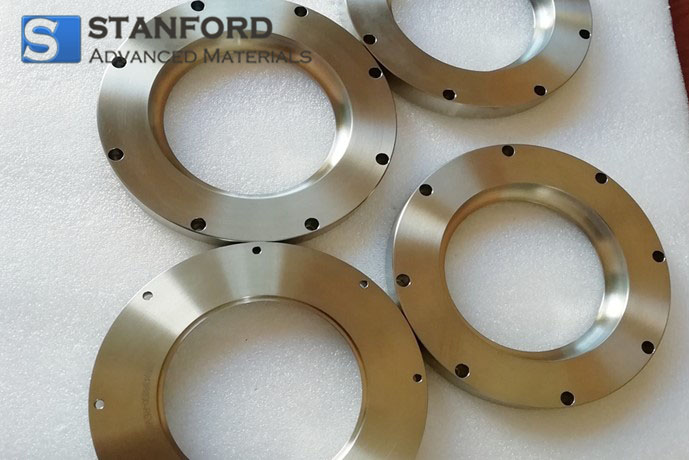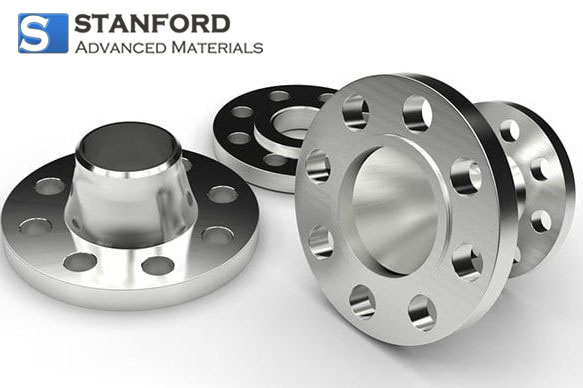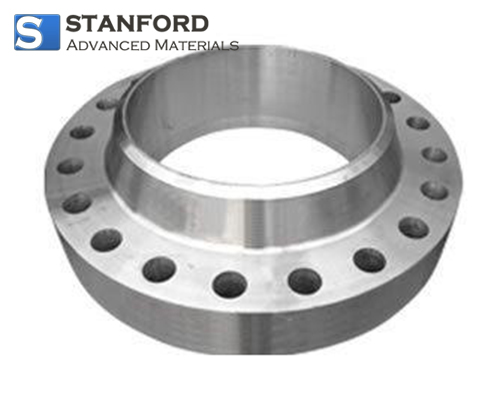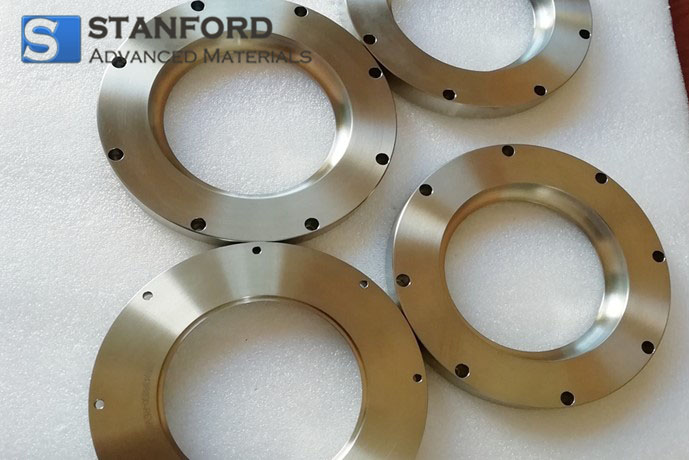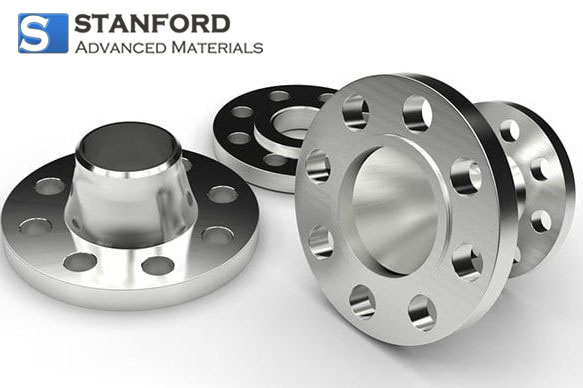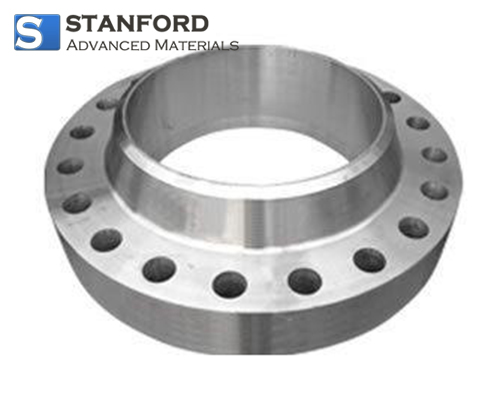 Tantalum Flange Description
Tantalum (Ta) is a dark blue-gray metal that is very heavy, ductile and hard and has high corrosion resistance. Tantalum is especially resistant to chemicals at temperatures below 150 °C and can only be dissolved with hydrofluouric acid. It has the fourth highest melting point of all metals and is able to form extremely thin and protective oxide layers for high-quality capacitors, making it an excellent material for flanges.
Tantalum Flange Application
• Used in laboratory equipment.
• Used as a substitute for platinum.
• Used in manufacturing super alloys and electron-beam melting.
• Used in metallurgical, machinery processing, glass and ceramic industries.
Custom-tailoring is available.
Tantalum Flange Packaging
Our tantalum flanges are carefully handled to prevent damage during storage and transportation and to preserve the quality of our product in its original condition.
Material Safety Data Sheet (MSDS) for your reference!
GET A QUOTE
Please fill in your details and one of our material experts will get back to you within 24 hours. For more information, contact us via E-mail at sales@samaterials.com.
** Email address with your company's domain name is preferred. Otherwise, we may not be able to process your inquiry.