| | |
| --- | --- |
| Catalog No. | MG3898 |
| Material | MgO |
| Purity | 95% min |
| Color | Yellow, Light Yellow, White |
| Working Temperature | 1300-1400℃ |
| Size | Customized |
Stanford Advanced Materials (SAM) manufactures high purity fused magnesia (fused magnesium oxide) for heating elements and other applications. We offer different kinds of products that are made by magnesia. Custom-made sizes of cupels are also possible.
Related products: Fused Magnesia (Fused Magnesium Oxide), Magnesia Cupel Blocks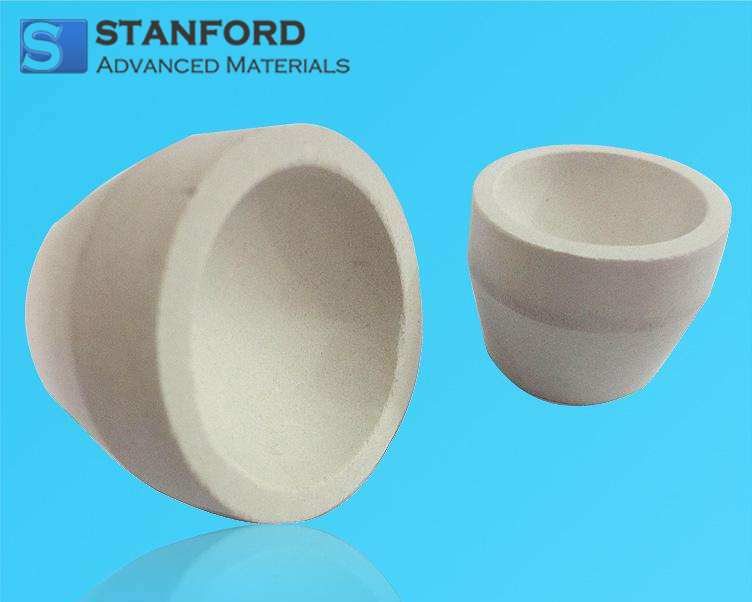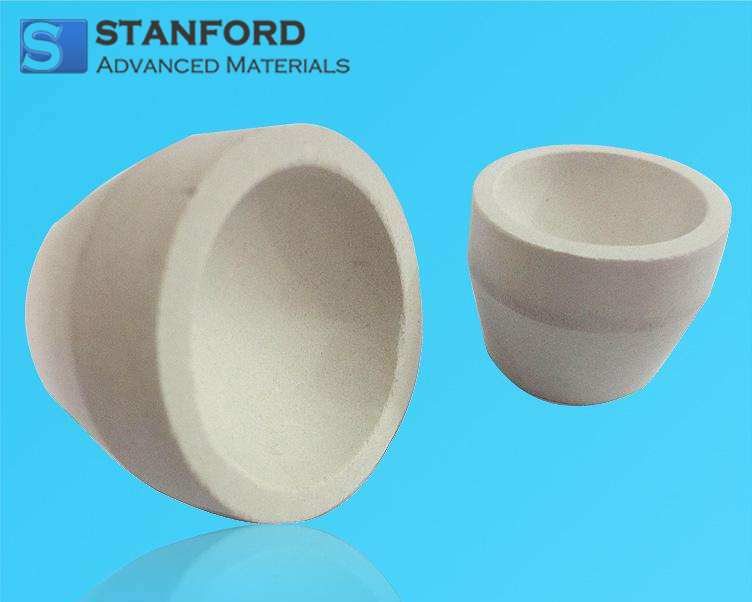 Magnesia Cupels Descriptions
Magnesia Cupels are widely used in laboratories for smelting and assaying. They feature superior chemical resistance and their inertness to metals, slags, and superconductor compounds.
Magnesia Cupels Specifications
Item

A(mm)

Top OD

B(mm)

Height

C(mm)

Bottom OD

D(mm)

Top ID

E(mm)

Inner Depth

Weight

(g)

MC-6

40

26

30

30-32

12-13

50-55

MC-7

40

30

30

30-32

11-15

58-60

MC-8

43-45

31-35

35-39

32-35

12-13

80-86

MC-9

50-52

31-35

39-43

39-41

11-15

120-123
Magnesia Cupels Standard Sizes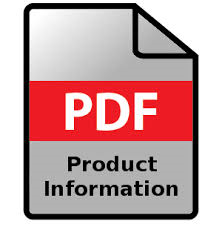 Magnesia Cupels Advantage
-High mechanical strength, special formula, curing and pressing process
-Multi-use crucible
-Withstand extremely corrosive fire assay environments
-Withstand repetitive thermal shocks from 1300 ℃ to room temperature
Magnesia Cupels Applications
-Precious Metal Analysis
-Mining Laboratory
-Laboratory Testing
-Mineral Assaying
-Fire Assaying
-Gold Assaying
Magnesia Cupels Packaging
SAM's Magnesia Cupels are carefully handled to minimize damage during storage and transportation and to preserve the quality of our products in their original condition.
GET A QUOTE
Please fill in your details and one of our material experts will get back to you within 24 hours. For more information, contact us via E-mail at sales@samaterials.com.
** Email address with your company's domain name is preferred. Otherwise, we may not be able to process your inquiry.