GR3557 Molded Graphite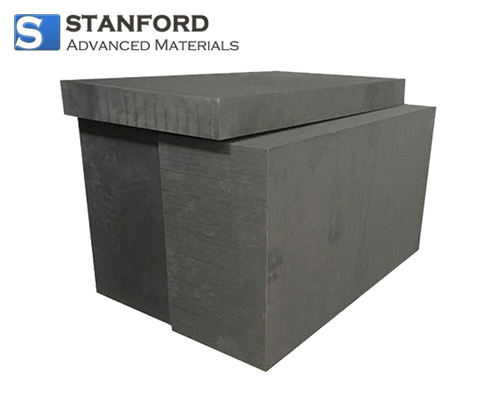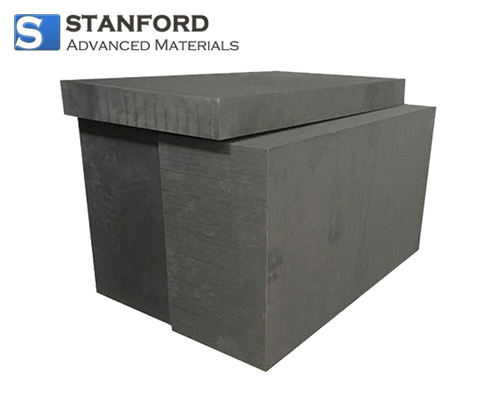 Molded Graphite Description
Molded Graphite is an economical alternative to Isostatic Graphite. It features fine grain size, high density & strength, good corrosion resisting.
Molded Graphite Specifications
Grade

MG 1

MG 2

Density g/cc

1.85

1.78

Grain Size

43 micro

43 micro

Resistance μΩ·m

9

9.1

Compressive Strength MPa

81

71

Flexural Strength MPa

40

36

Shore Hardness

41

35

Thermal Expansion (CTE)

(20-100℃) 10-6/℃

4.4

4.7

Thermal Conductivity (100℃)

W/mk

140

120

Porosity %

13

17
Molded Graphite Applications
It is widely used in petroleum, chemical industry, atomic energy, electric power, and pharmaceuticals.
Molded Graphite Packaging
Our Molded Graphite is carefully handled during storage and transportation to preserve the quality of our product in its original condition.
GET A QUOTE
Please fill in your details and one of our material experts will get back to you within 24 hours. For more information, contact us via E-mail at sales@samaterials.com.
** Email address with your company's domain name is preferred. Otherwise, we may not be able to process your inquiry.