BN4001 Hexagonal Boron Nitride Film (h-BN Film)
| | |
| --- | --- |
| Catalog No. | BN4001 |
| Type | Substrate: copper foil. |
| Size | 5*10, 10*10, 10*20 (mm) |
| Method | Chemical Vapor Deposition (CVD) |
We provide h-BN Films on various substrates, such as: SiO2/Si, Quartz, Sapphire, Silicon wafer, PET, etc. Stanford Advanced Materials (SAM) has rich experience in manufacturing and supplying high-quality Graphene Films.
Related products: Nickel Telluride CVD Film (NiTe2), Tungsten Diselenide CVD Film (WSe2), Bismuth Selenide CVD Film (Bi2Se3)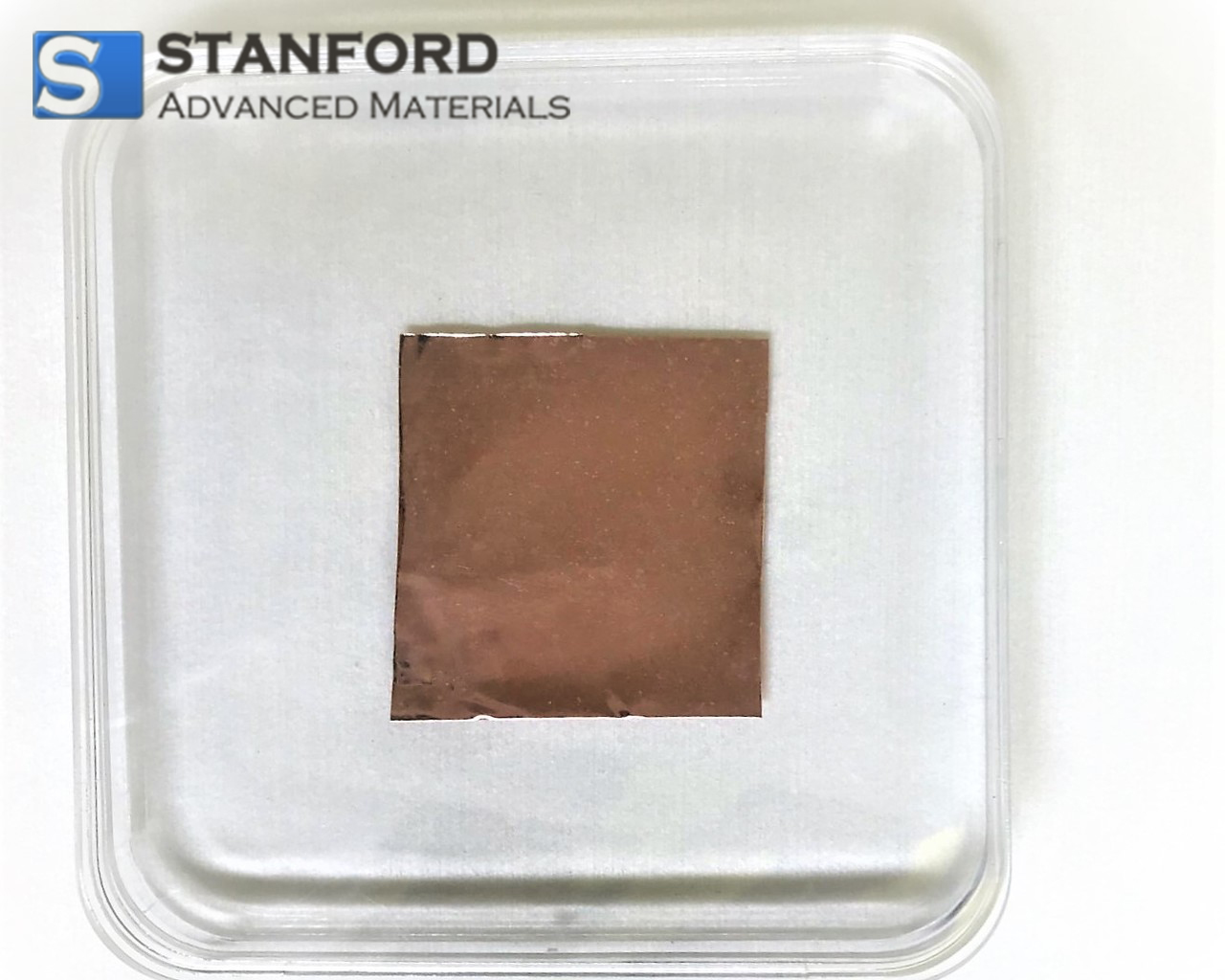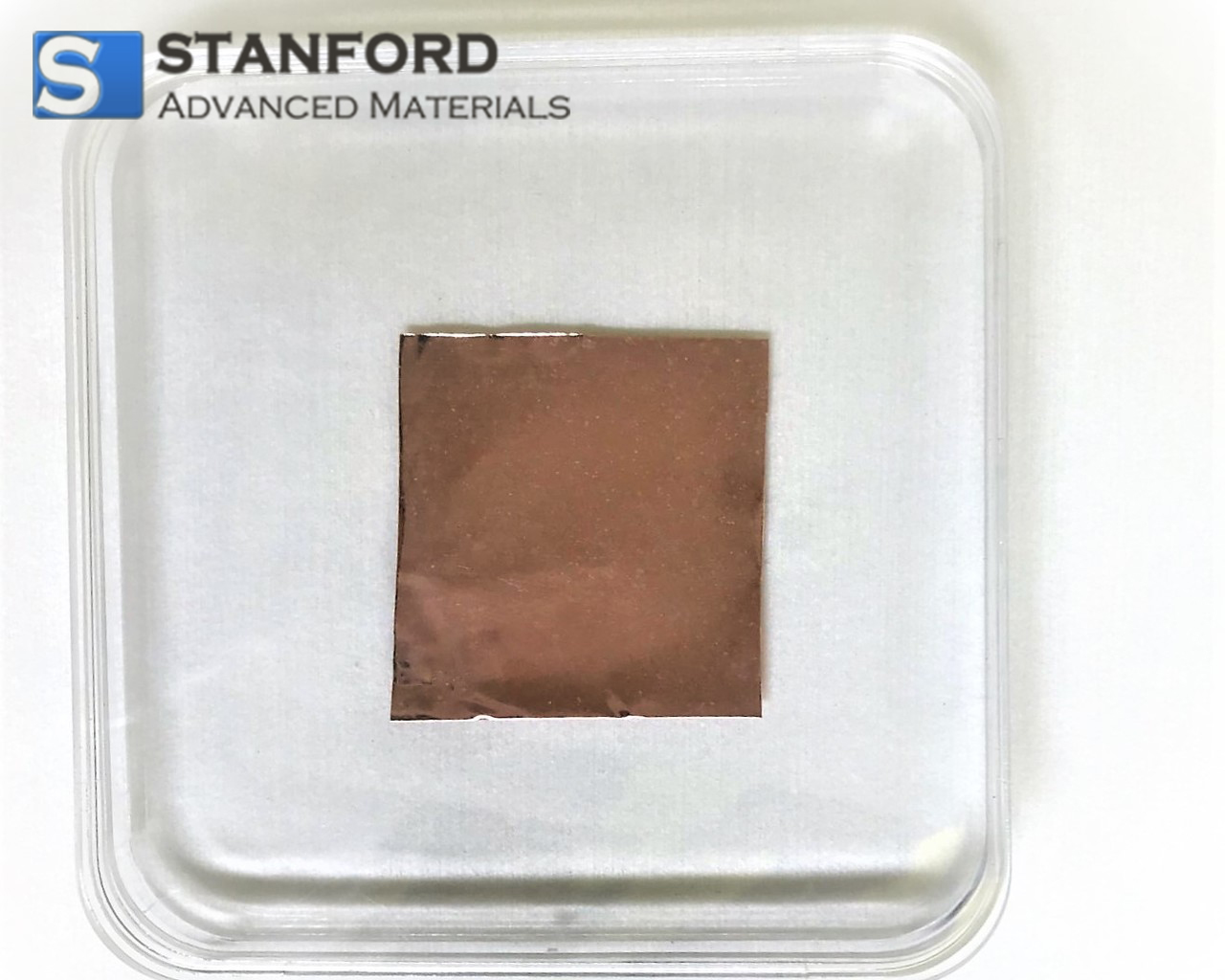 Hexagonal Boron Nitride Film (h-BN Film) Description
SAM provide h-BN Films on copper foil. Copper-based hexagonal boron nitride films are deposited by chemical vapor deposition (CVD) on high-purity copper foils with single-layer and multi-layer h-BN films. Single-layer h-BN (Boron Nitride) monolayer thick film is grown onto 50 um thick copper foils. h-BN is an insulator with a direct bandgap of 6 eV with strong ionic bonding between B-N atoms.
Hexagonal Boron Nitride Film (h-BN Film) Specification
| | |
| --- | --- |
| Type | Substrate: copper foil. |
| Size (mm) | 5*10, 10*10, 10*20 |
| Crystal Structure | Hexagonal Phase |
| Method | Chemical Vapor Deposition (CVD) |
Hexagonal Boron Nitride Film (h-BN Film) Packaging
Our Hexagonal Boron Nitride Film (h-BN Film) is carefully handled during storage and transportation to preserve the quality of our product in its original condition.
GET A QUOTE
Please fill in your details and one of our material experts will get back to you within 24 hours. For more information, contact us via E-mail at sales@samaterials.com.
** Email address with your company's domain name is preferred. Otherwise, we may not be able to process your inquiry.